Shellharbour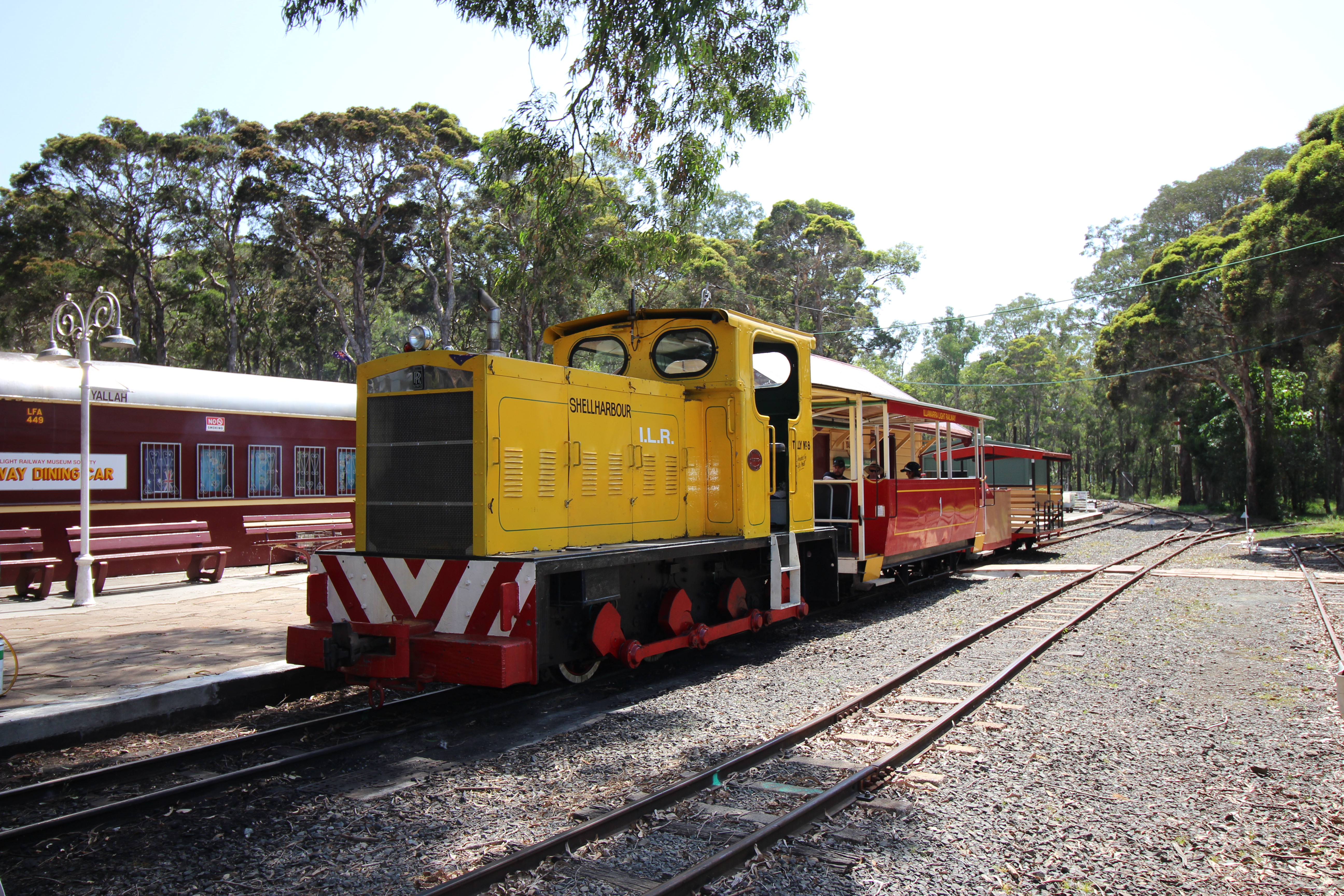 0-6-0DM b/no. 21912/1937
Status: Operational
This diesel locomotive was built in 1937 by the John Fowler plant in England. It was used in the sugar cane industry, working at Tully QLD. The locomotive was withdrawn from service in 1997 and donated to our museum by Tully Sugar in 1998.
After restoration was completed and the locomotive was undergoing trials, problems were found in the drive train. This was traced to a mis-matched torque converter. The correct torque converter has since been located and fitted, and successful trials have been done. The locomotive entered passenger service in February 2009, for the successful Wings over Illawarra Open Day.
Shellharbour is one of our most-regularly used large diesels, used for normal running days when steam is not available, school and social group visits and also for shunting rollingstock within the shed. Its smooth running and simple operation is favoured by crews and maintenance staff alike.