Green Ruston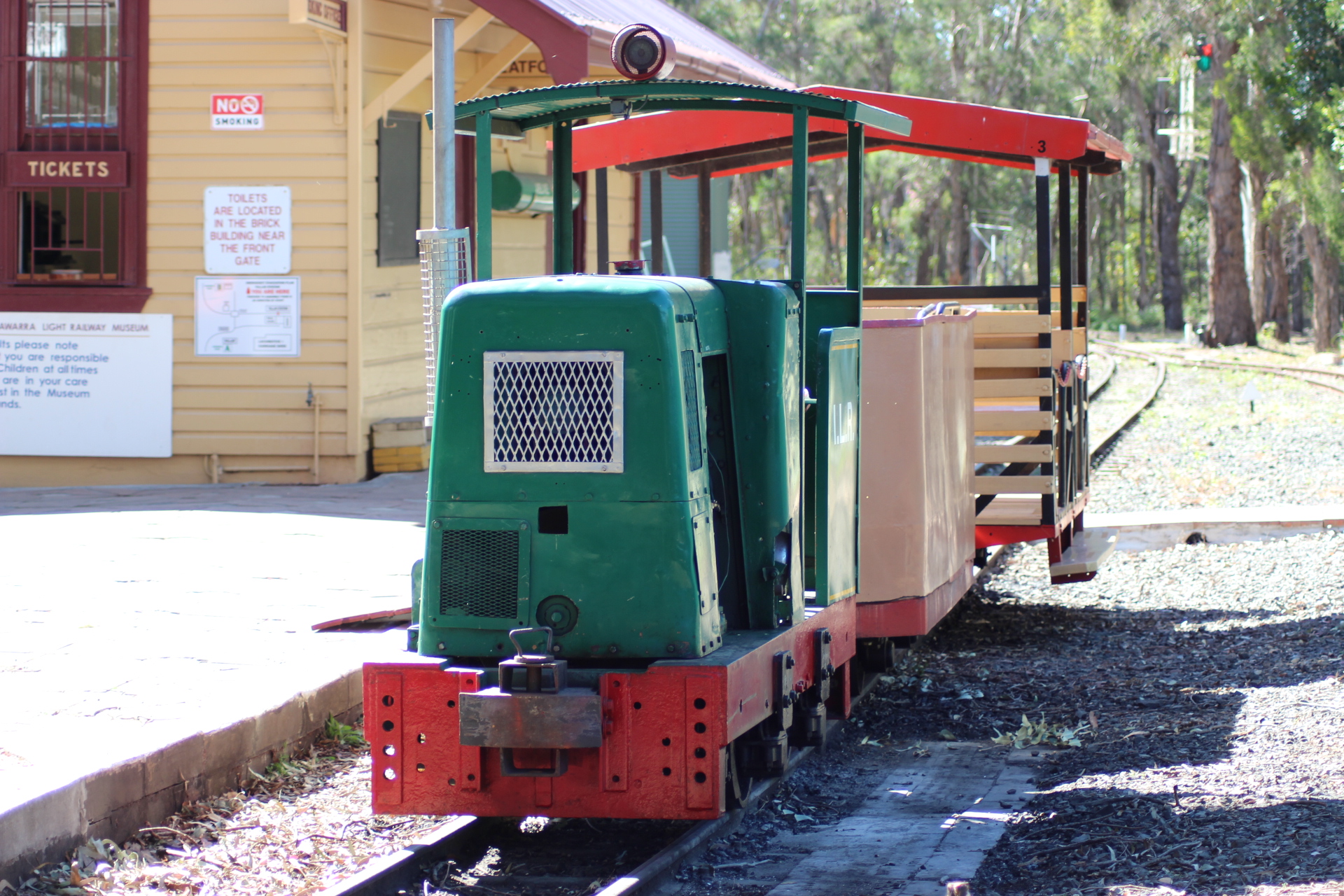 4wDM b/no. 285298/1949
Status: Operational
This locomotive was built by Ruston & Hornsby Ltd. of England in 1949. It is powered by a Ruston two cylinder engine.
This loco was sold new to the Melbourne & Metropolitan Board of works and then sold to Leighton Contractors & Co in 1972.
The "Green Ruston" was overhauled throughout 2003/2004 and is now back in active service on our running days.