Condong Ruston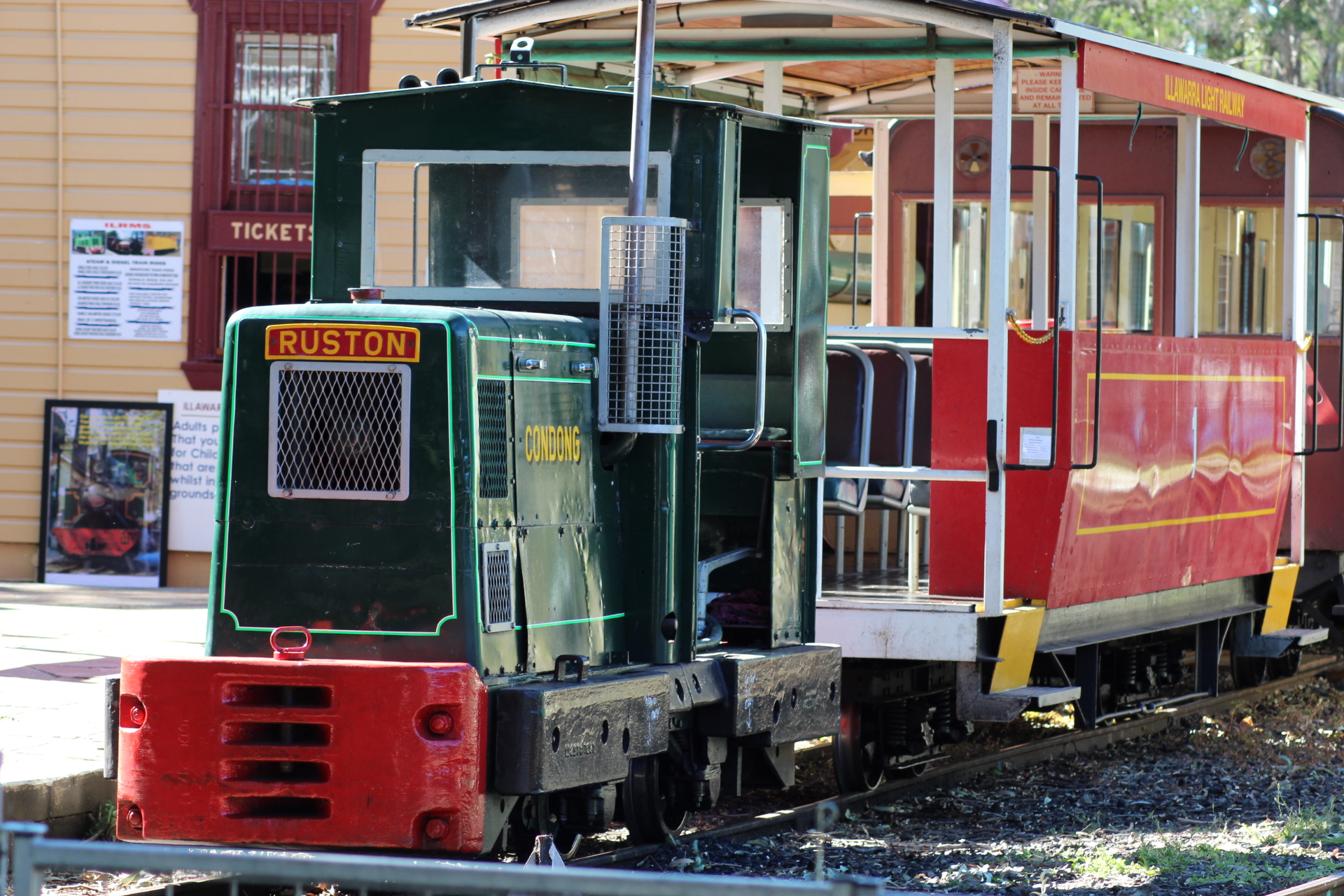 4wDM b/n. 371959/1953
Status: Operational
The Ruston 3 cylinder 40 DL diesel locomotive was built in 1953 and was used by Titanium Alloy Manufacturing co, Cudgen NSW.
This locomotive was used at the Colonial Sugar Refining Co Condong Mill NSW from 1958 until 1976 and then used at NSW Co-operative sugar mill association from 1978 until 1994.
The locomotive was donated to the ILRMS in 2004 and following a thorough restoration effort, it returned to service in late 2008.