Events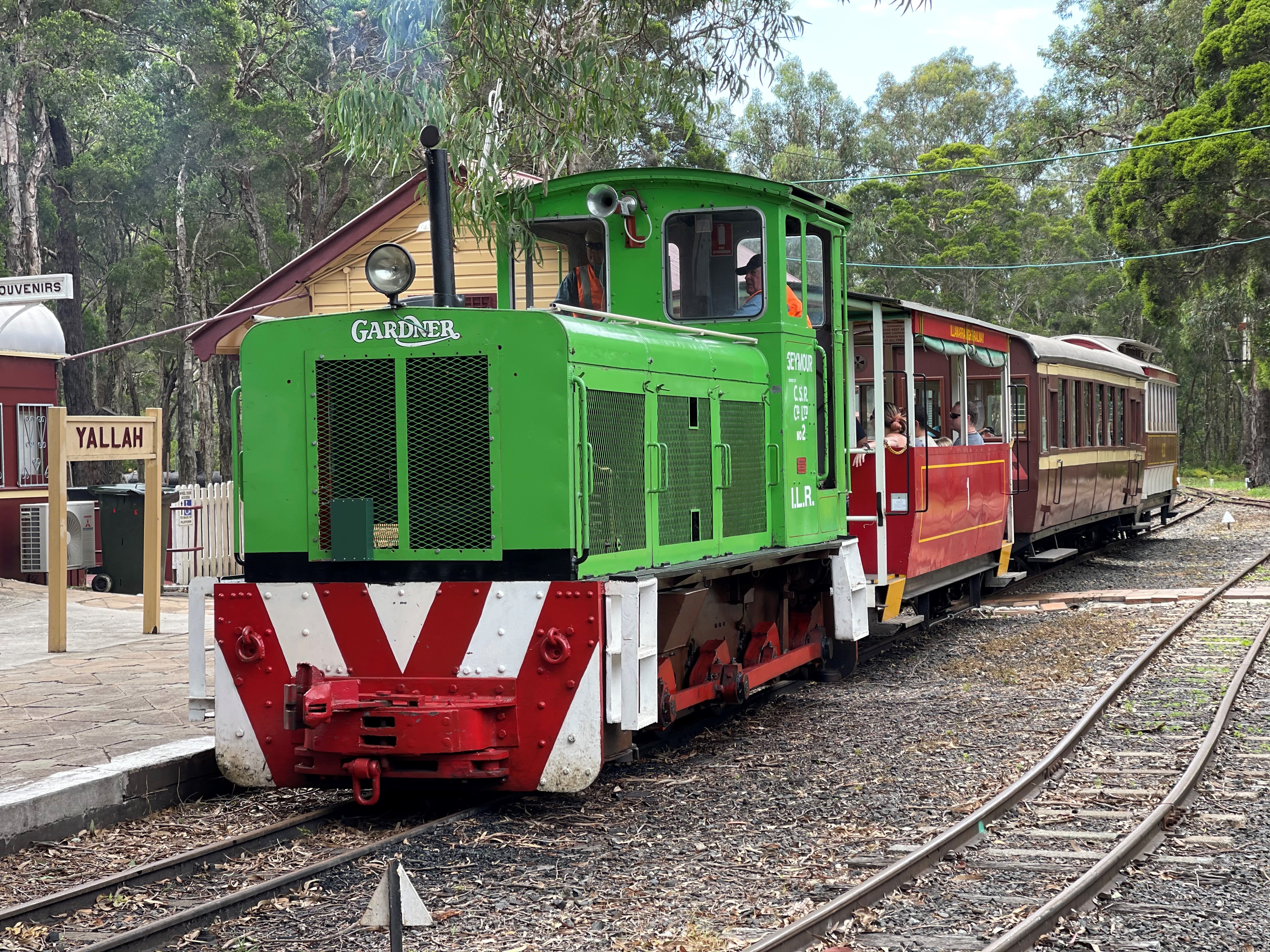 Yallah Express
May 22, 2021
Diesel & Miniature Train Rides for a fun family a Great Saturday Experience. The kids will love the trains and also the great kids play areas, mum and dads will enjoy those grand old days of railways by looking arround the museum.
Food & Souviner sales availible.
Picnic Tables..Wood Fired BBQS.
Covid safe.
Entry Fees and Conditions Apply.
Parking inside the grounds.
Train Rides 10am to 2pm.