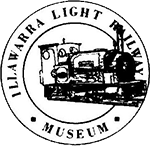 Events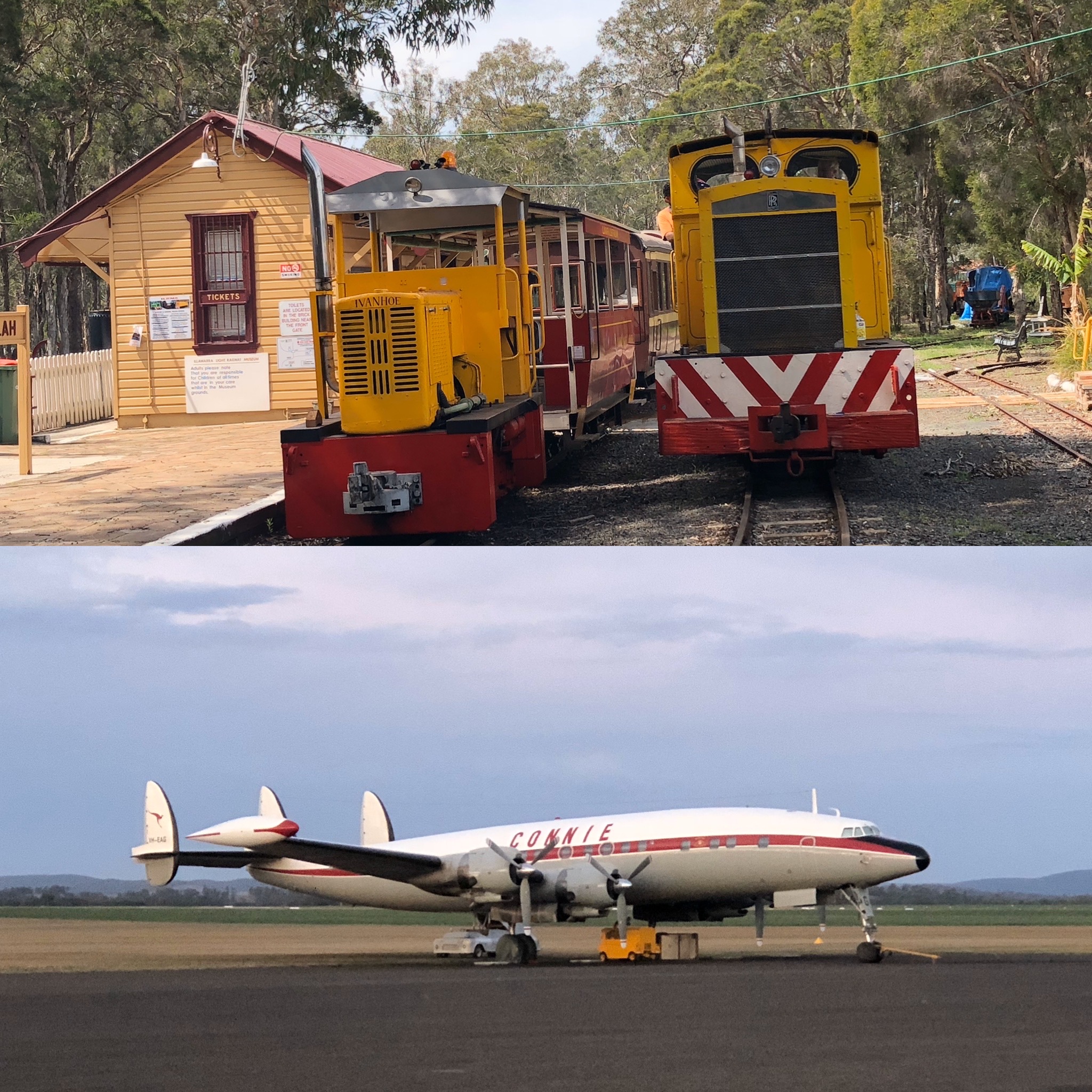 Trains and Planes Sunday
February 16, 2020
On Sunday February 16th from 930am to 330pm Ride the Trains and see the Planes at the Illawarra Light Railway and the HARS Aviation Museum. On the day you can Ride the Diesel & Miniature Trains, Tour the Loco Shed and see first hand Australia's Industrial Railway History restored and preserved within the loco shed and also see Car from the Jamberoo Valley Car Club and Southern Highlands Vintage Farm Machinery displays. Travel on the free Shuttle Bus from the ILRMS to HARS to see and tour the large collection of Aircraft like Connie the only Flying Super Constellation in the world or the world famous 747 Jumbo ' The City of Canberra" .Pricing on the day is full price will be charged at the first museum of choice and receive a discount on the secondary museum of choice and the shuttle bus is free, parking is available at the HARS & ILRMS Museums.
Charges ILRMS Child $15..Adult..$20.. $75 ..Family.. Receive  a discount if the ILRMS is the secondary museum of choice.
Charges HARS  Child $8…Concession $15…Adult $20…Family $45….Receive a discount if HARS is the secondary museum of choice.
Food Sales are available at the Connie Café at HARS   and the Tramway BBQ Area at the ILRMS..
A Great Family Day of Fun and Adventure for all to enjoy.