Events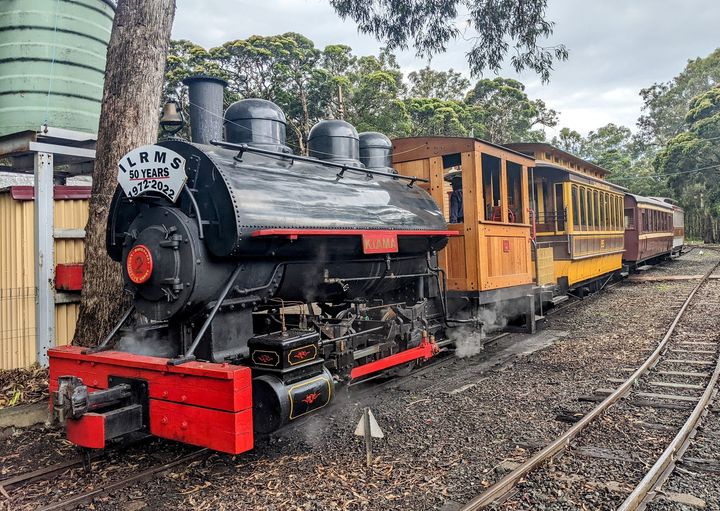 The Tramway
April 10, 2022
Ride with Kiama that is the last working Steam Locomotive from the Kiama Blue Metal Tramways, wander back in her history as she takes charge of the mainline ride, and then to further your experience catch up with Strathablyn on the Miniature Train Ride.
Steam and Miniature Train Rides.
Kids Play Grounds.
Food and Souvenir Sales.
Picnic Grounds with Wood Fired BBQS
Train Ride and Entry Fees apply.
Great Family Day out.
10am to 2pm.