Events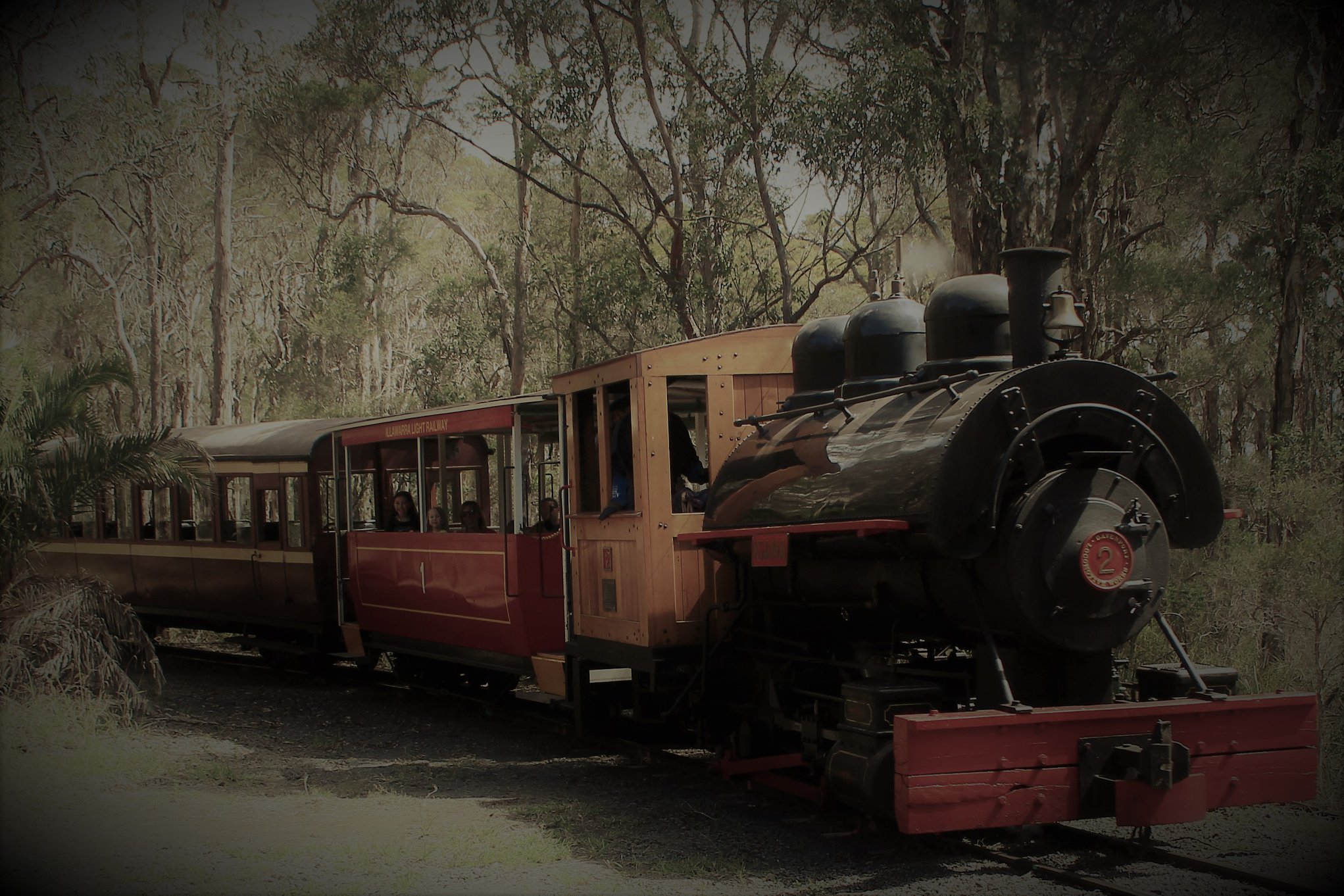 The Tracks of Terralong
October 11, 2020
Ride with Kiama a Steam locomotive built in 1917 and is the last working Steam Locomotive from the Kiama Blue Metal Tramways.
Have a Steam Train Ride then Board the Miniature Train as the Railway Travels Throughout the bush land setting at the rear of Shellharbour Airport.
Kids will love the Trains and so will Mum and Dad..Great Family Day out..Food sales..Picnic Tables.. Kids Play Grounds..
A little something for all to enjoy when taking that trip back in time.
Entry Fees Apply.
Entry Conditions Apply.
Train Ride Start from 10am  to 2PM