Events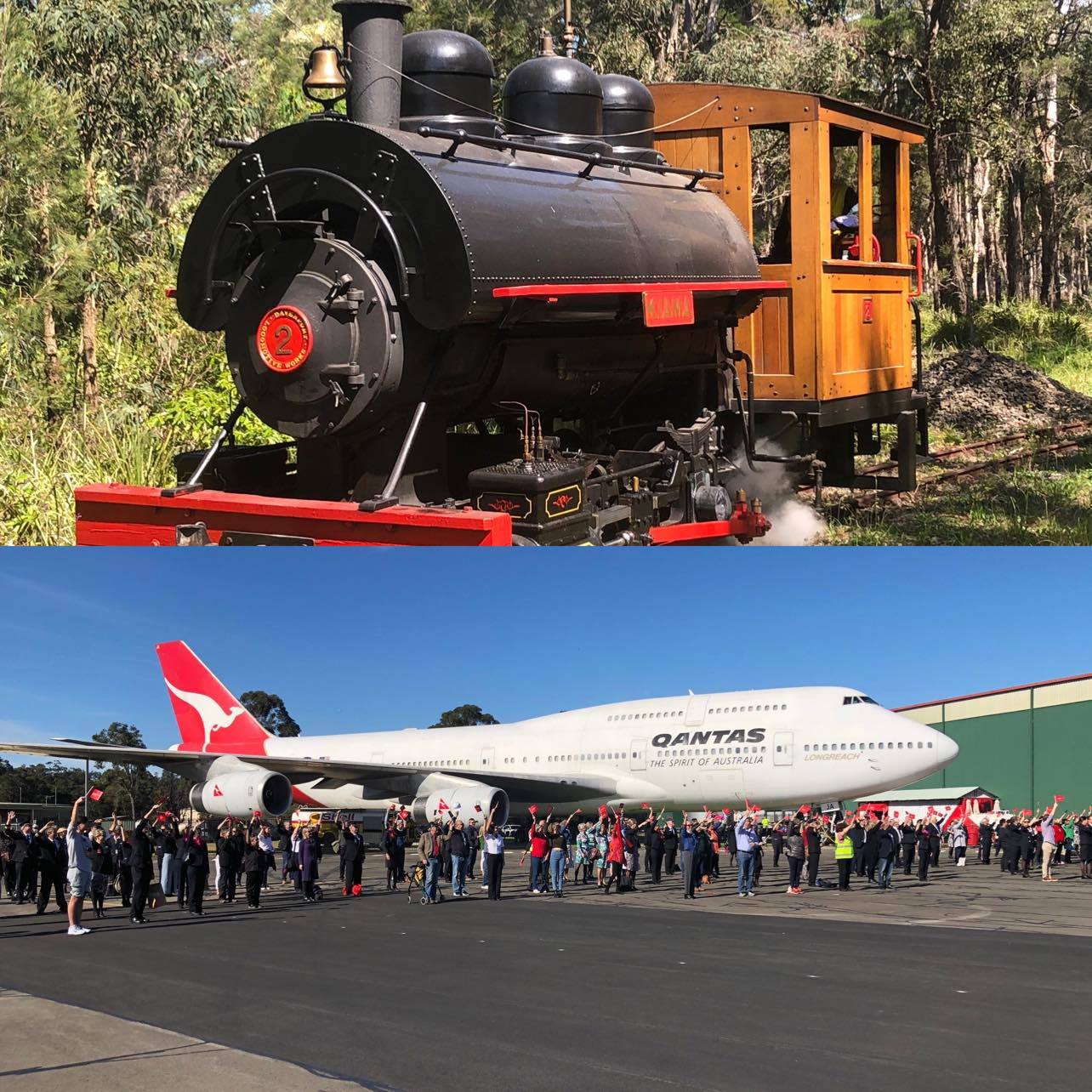 See the Museums for a Trains and Planes Sunday.
March 14, 2021
See the Museum's on Sunday March 14th.
Ride the Steam & Miniature Trains at the Illawarra Light Railway Museum and Tour the Aircraft at the HARS Aviation Museum, and as a special treat see the historical Kiama Picnic Train arrive at Albion Park Station on its way to Kiama.
Be Transported by the shuttle Bus between the Museums for an historical Experience for all to enjoy.
Both Museums are opened from from 930am to 330pm. the bus shuttles visitors between the museums as required.
The bus will pick up and drop people off visitors between the HARS Aviation Museum and the Illawarra Light Rail Museum and also pick up people from the picnic train.
Normal Entry Fees Apply to both Museums. refer to both HARS & ILRMS Web Sites for entry information.
ILRMS www.ilrms.com.au
HARS  www.hars.org.au