Events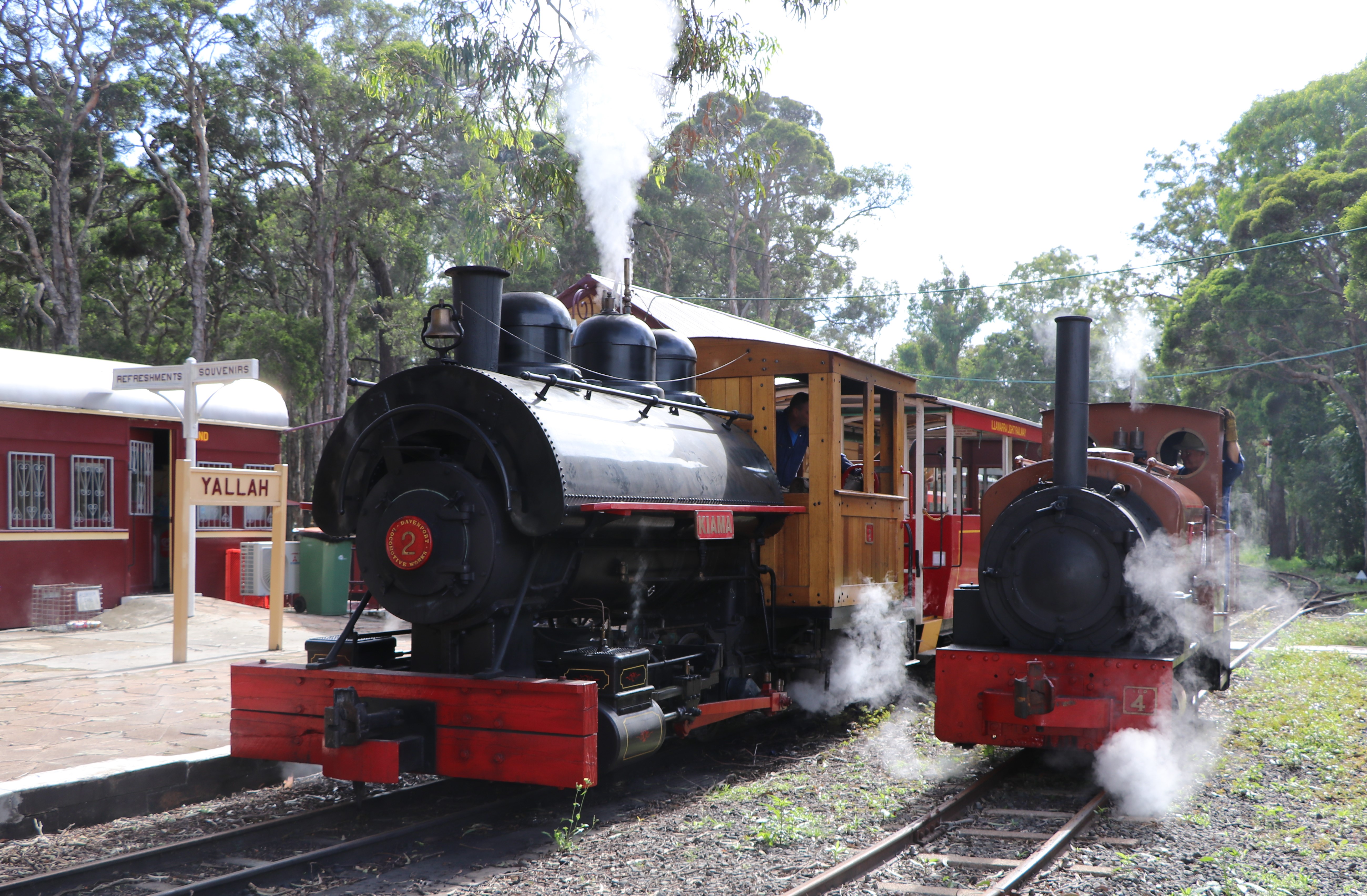 Platform 1
June 13, 2021
The return of  two Steam Locomitives in action for 2021 is you will see when you Catch the Steam Train from Platform One and then Catch the Steam Train from the Bay Road Platform and travel arround the ILRMS Railway for a great trip back intime with Burra and Kiama, for more excitement  jump of the main train trains and ride with Strathalbyn on the Miniature Railway..
Families will love the three train rides in action for a wonderful treat of Railways.
Food Sales..BBQ..Picnic Tables..Kids Plays Grounds.. Tour the Museum.
Covid Safe.
Entry Conditions Apply.
Entry Fees Apply.
Train Rides and Museum open from 10am to 2pm