Events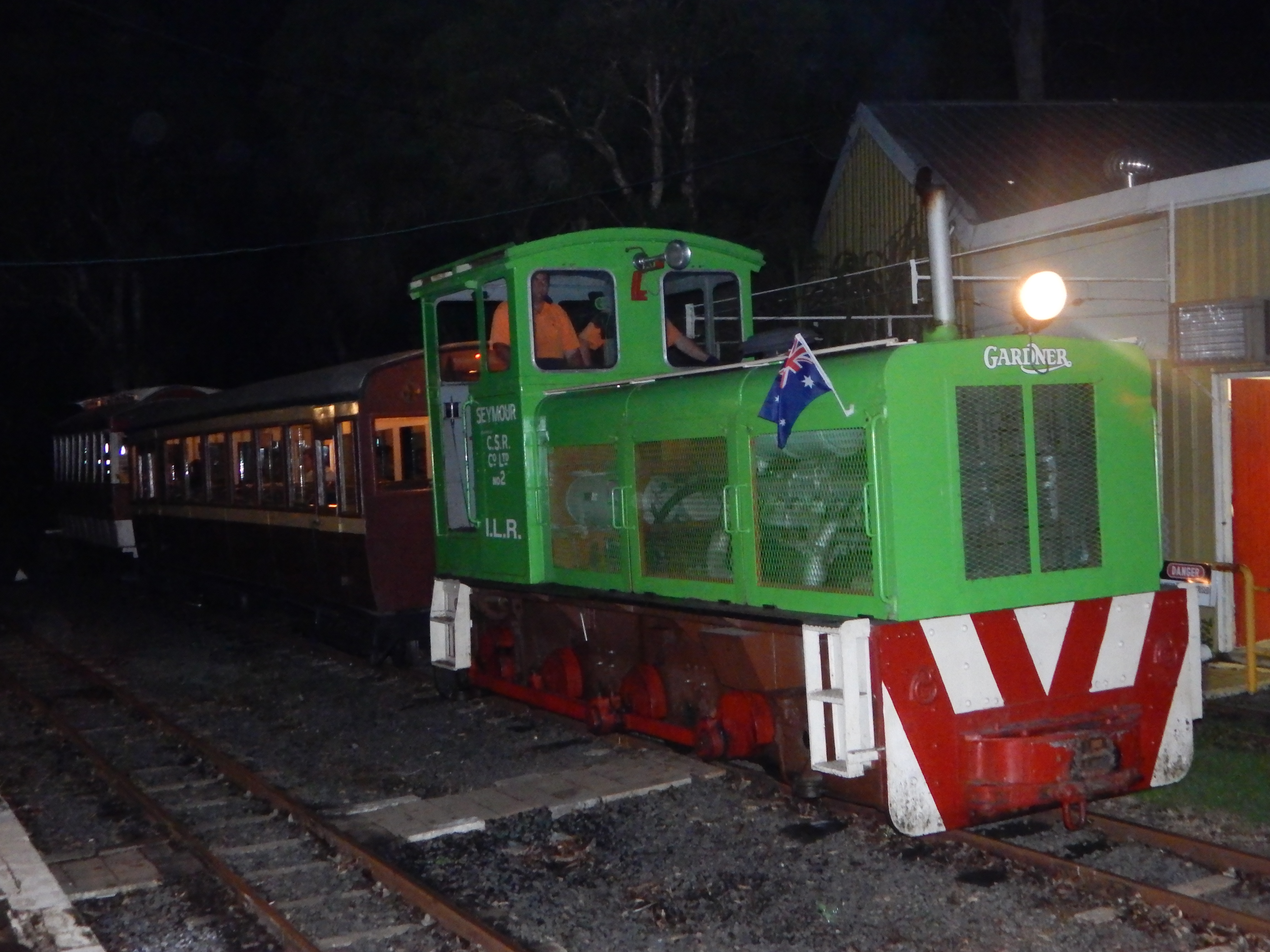 Night Time Express
September 28, 2019
Ride the Night Time Express with Seymour in Charge. Diesel Train Rides from 4:00pm to 9:00pm. Have a night BBQ and kids play in the play grounds. Train Ride Fees Apply, Great Family Fun.Food Sales.
Train Ride Fees.
$5 Entry only nil rides.
$15. Per Child/Concession Unlimited Rides and Entry.
$20. Per Adult Unlimited Rides and Entry.
$75. Family Ticket for 5 People unlimited rides and entry.
Ticket Sales on entry at Front Gate.