Events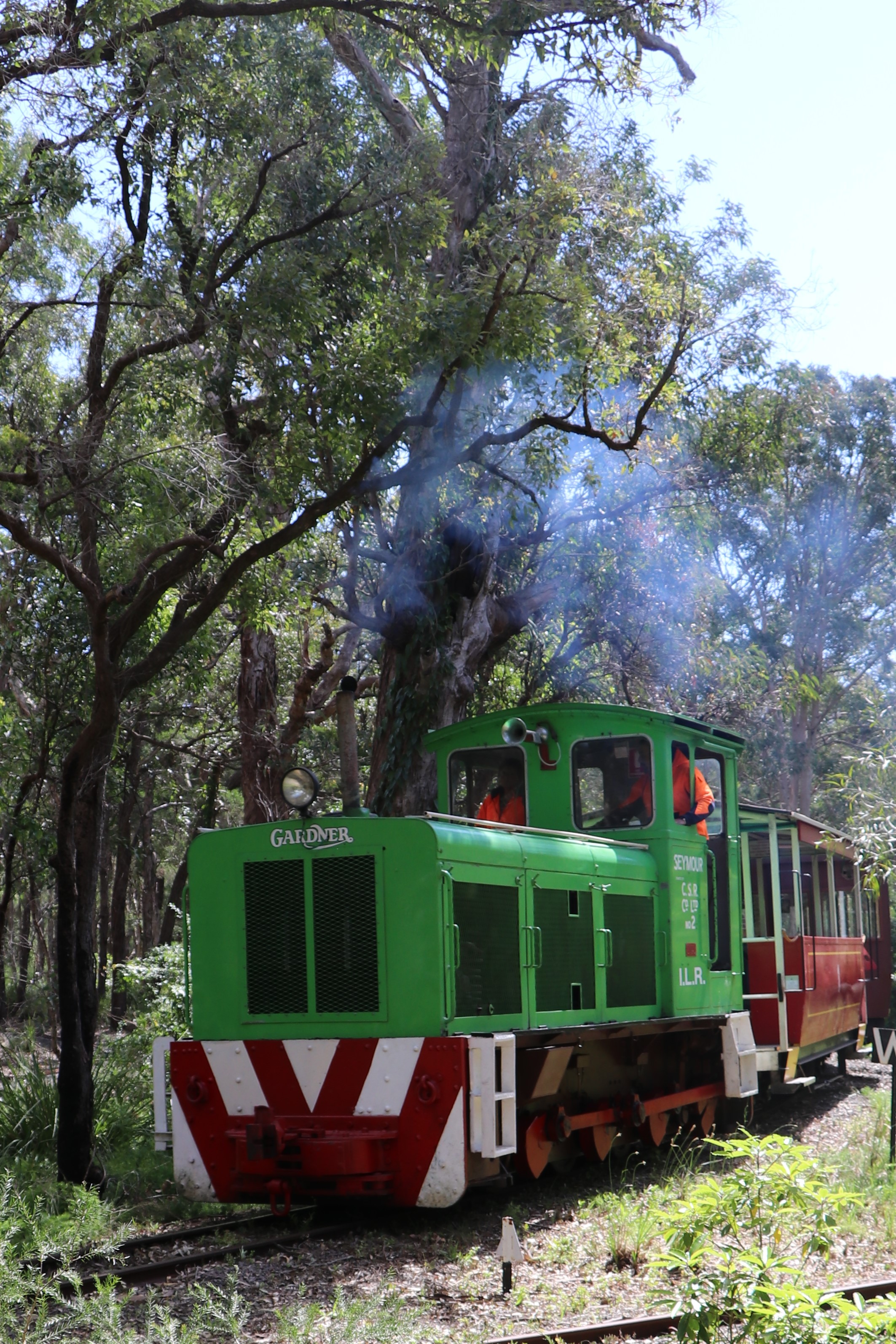 Catch the Train
February 14, 2021
Take a trip back in time and ride those tracks back in back time with a Diesel Train Ride and a Miniature Train Ride.
A wonderful historical experience waits for all as you will enjoy and see the wonders of preserved and operating narrow guage industrial railways.
Picnic Grounds with Shelters, Kids Play Grounds and historical items to see in the museum building, look at the Historical Otford Signal Box .
Food Sales Available.
Covid Conditions and Mask Wearing Conditions Apply.
Entry Conditions Apply.