Events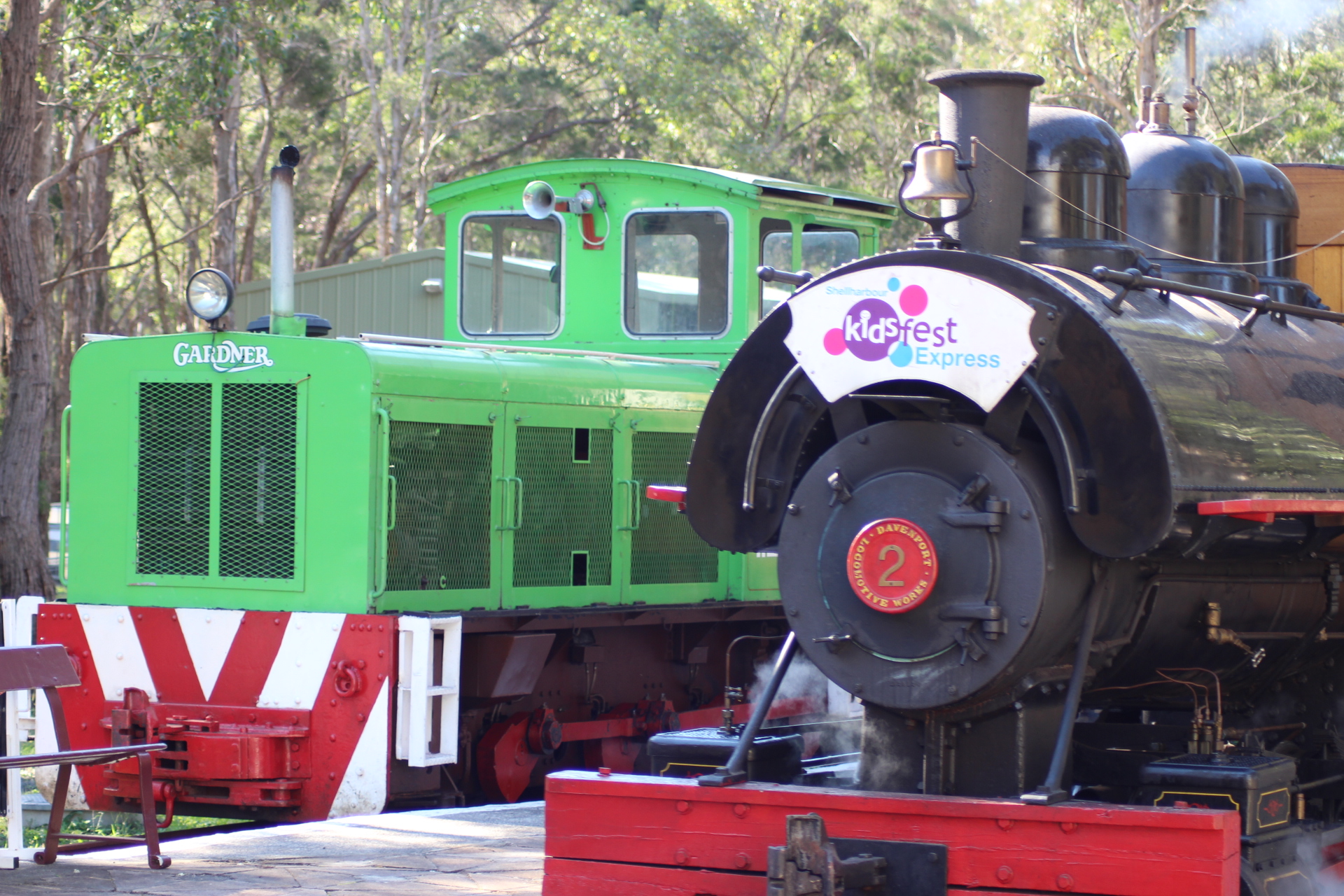 All Ah Board
November 10, 2019
Travel back in time with a Steam Train and Miniature Train Ride to the grand old Days of Railways.
Have a fun family day with a picnic and the kids play in the play grounds.
Food Sales..Have a must see guided tour of the locomotive shed.
Museum opens at 10am and Train Rides Start at 10am to 3pm.
Train ride fees apply
Covered foot required.