Events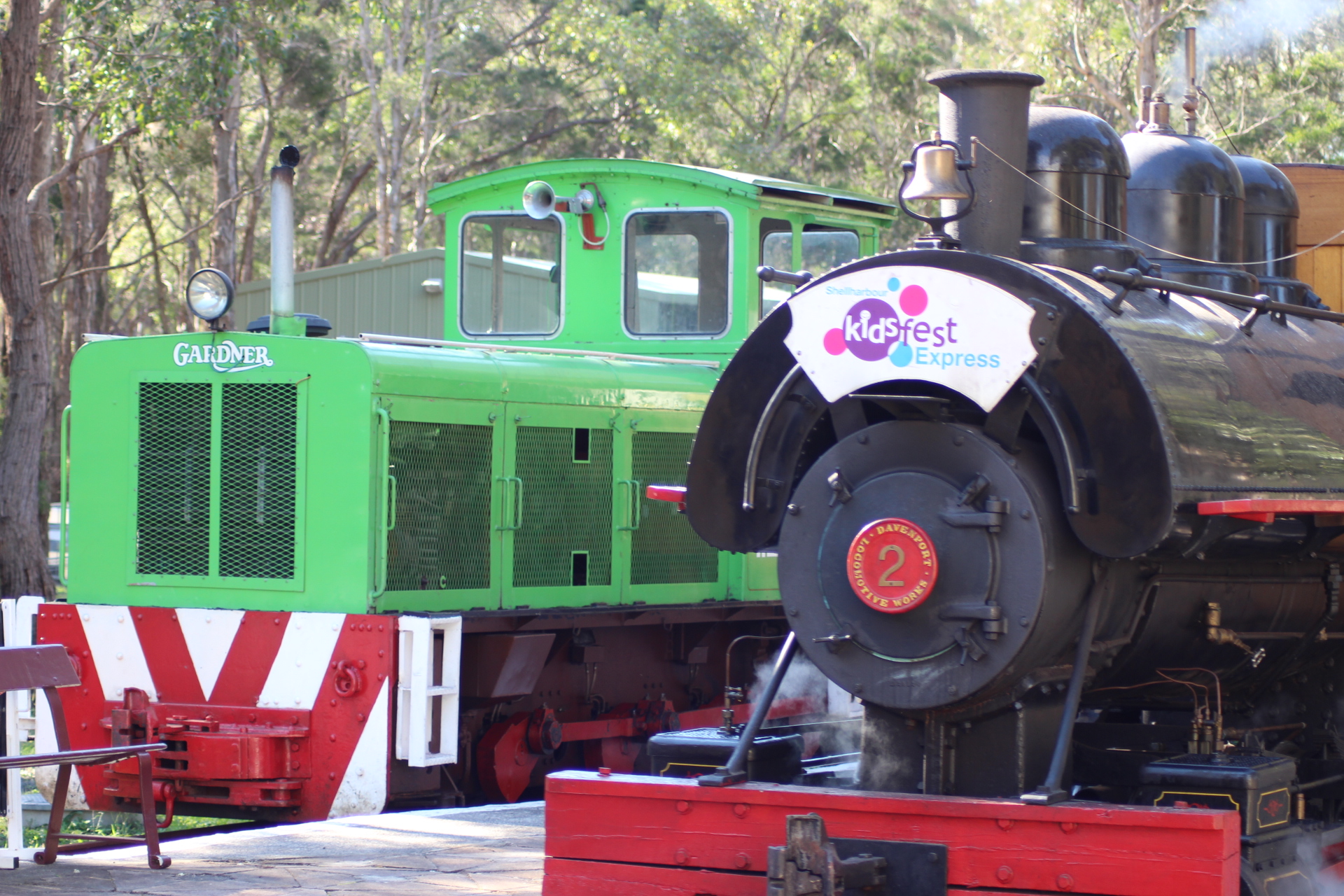 All AH Board
On Sunday November 10th.
All Ah Board to the railways of the good old Day…Have a Train ride on the Main line Steam Train ride then catch the Miniature Train.
Picnic Grounds..Food Sales..Kids Play Grounds..Locomotive Shed Tours..Great Family Fun.
Ticket Rice Range $10 to $75.
Train Rides start and Museum is Opened from 10am to 3pm.