Events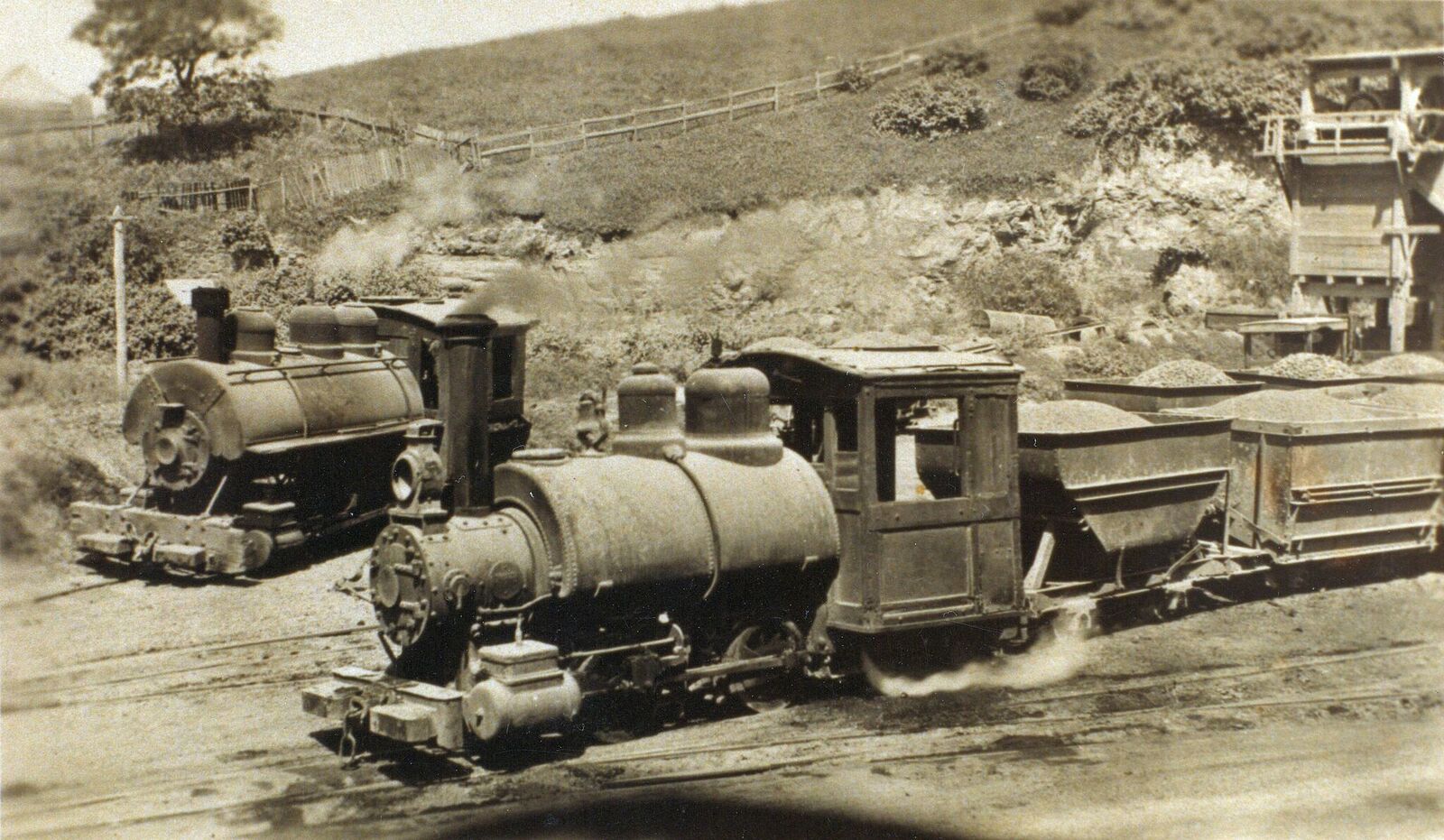 A Drivers Journey
October 13, 2019
On Sunday October 13th Take a Drivers Journey into those grand old days of Industrial railways from 10:00am to 3:00pm.
Take a trip back in time and relive those grand memories of Industrial Steam Locomotive Operations and see what has been preserved from a by gone era. Have a Miniature train ride and then look around the museum and see photographs and items of times gone by. Food & Souvenir Sales, shed tours and a great picnic grounds with great play grounds.
Prices for Rides are..
Single Ride adult $10
Single Ride Child $5
Multi Rides $10/$15 3 rides
Miniature Train $5 per ride.
All Day single unlimited
Child $20..Adult $25
Family Pass.$75 for 5 people unlimited rides.