Events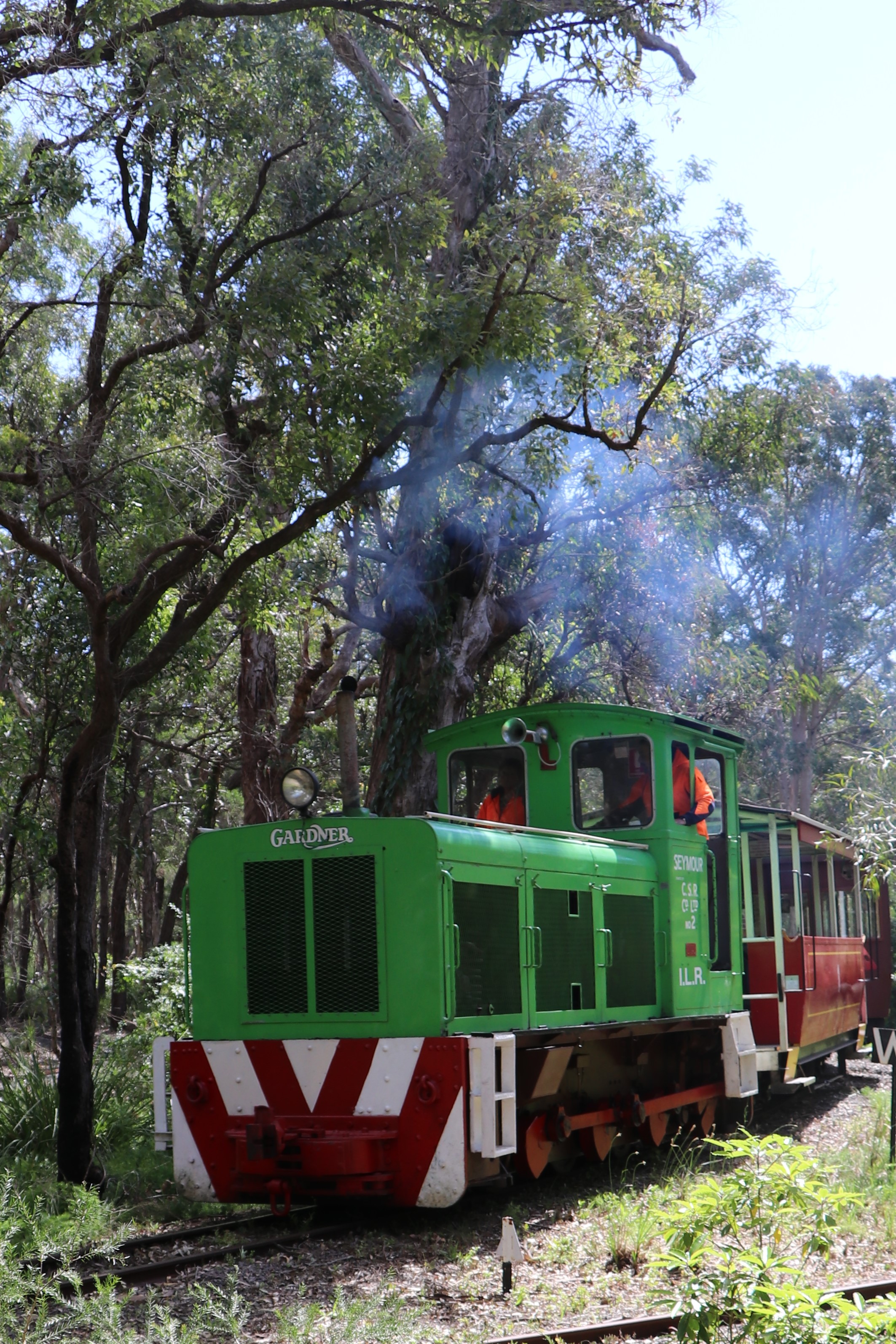 Seymour's Day Out.
March 27, 2021
Seymour returns to service on Saturday March 27th and is incharge of the main line ride..On the day there is diesel and miniature train rides for all to enjoy.
Museum opens at 10am and Train Rides get under way at 10am.
Food Sales..Kids Plays Grounds..Picnic Grounds and is good for all to enjoy.