Events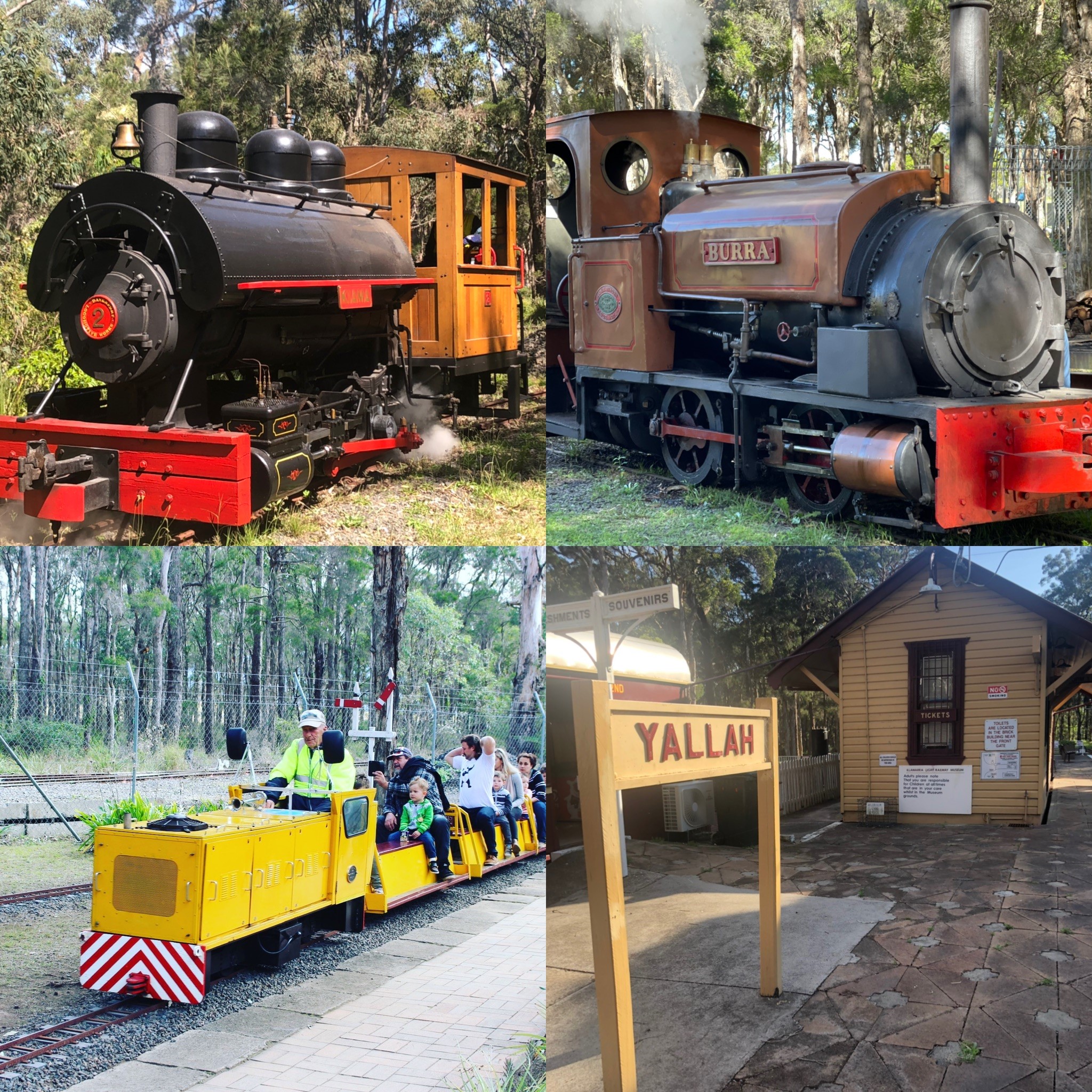 50 years of History
February 13, 2022
Come join us on Sunday February 13th 2022 when our Society Celebrates 50 Years since our Foundation in 1972.
Train Rides from 10am.
Ride behind our Steam Locomotives Kiama and Burra.
Ride the Miniature Train.
See Vintage Car Displays. Vintage WW2 vehicles.. Vintage Farm Machinery.
See the ILRMS Collection of vintage locomotives and rolling stock on display.
Food and Coffee Sales.
Kids Play Areas.
Entry Fees Apply.
More information can be found by emailing us on info@ilrms.com.au