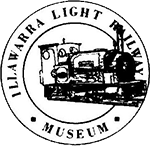 News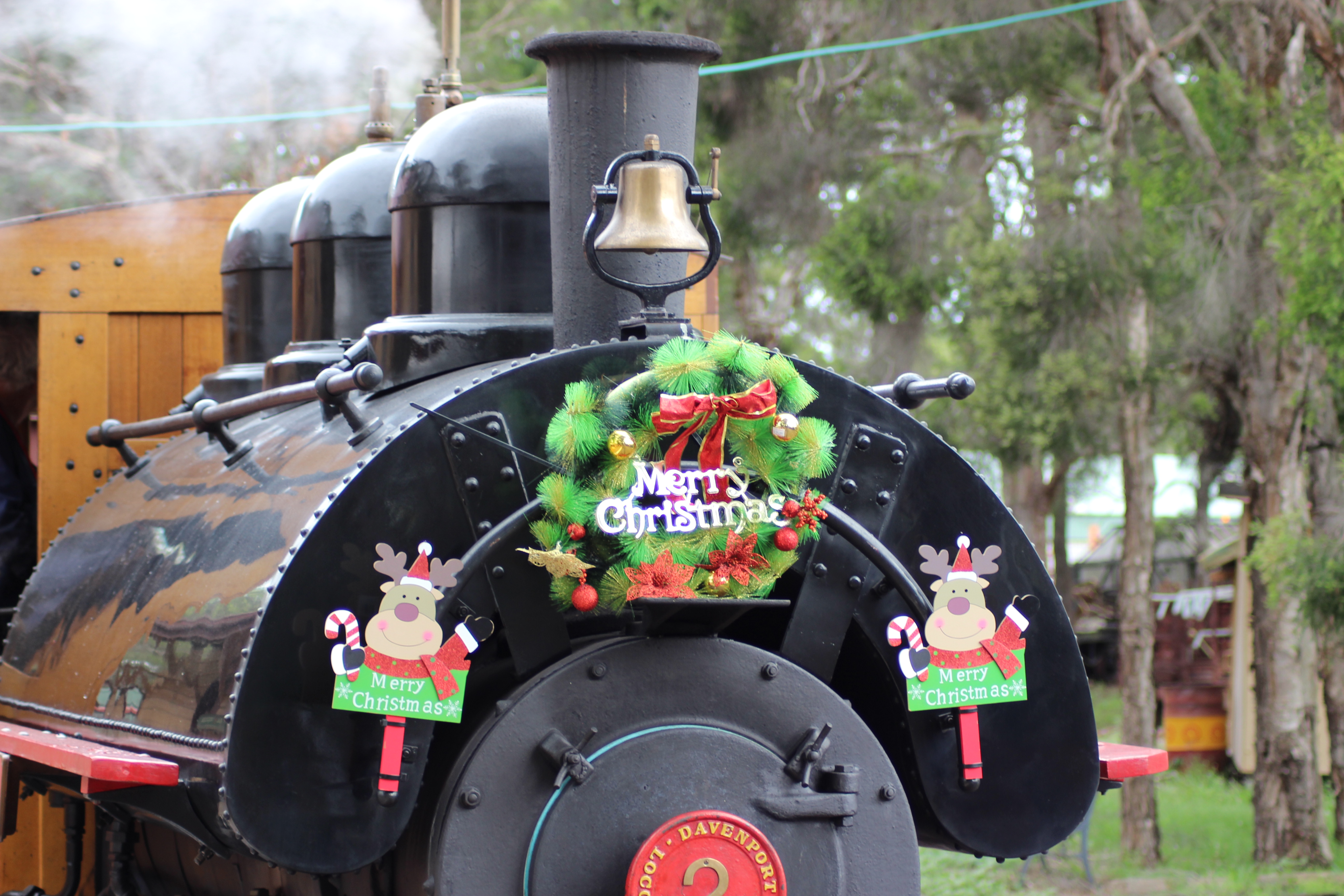 Christmas Reopening.
October 16, 2021
Christmas Reopening
Ride the Christmas Train and the Elf Mini Express when the Illawarra Light railway Museum reopens for steam and miniature Train Rides on Sunday December 12th from 10am to 2pm.
Food sales…Kids Playgrounds. Picnic Grounds fun for the family.
Kids Santa will arrive to see you as he will board the Christmas Train and the Elf Mini Express.
The Illawarra Light Railway Museum is a Covid safe Museum and will be following the NSW Health Orders.
As per the current health orders are entry conditions are,
Masks are to be worn at this time however the public health Orders are subject to change. QR Code check in is a requirement. Social Distancing is required. Respect to our Volunteers as irate behavior will not be tolerated.
It Should be noted that whilst a steam locomotive is rostered on the Christmas train is pending on the weather and  the fire conditions is that we will run a diesel locomotive.
Please Check our Face Book and other social media Sites for update information.
Information on opening please email us at info@ilrms.com.au