News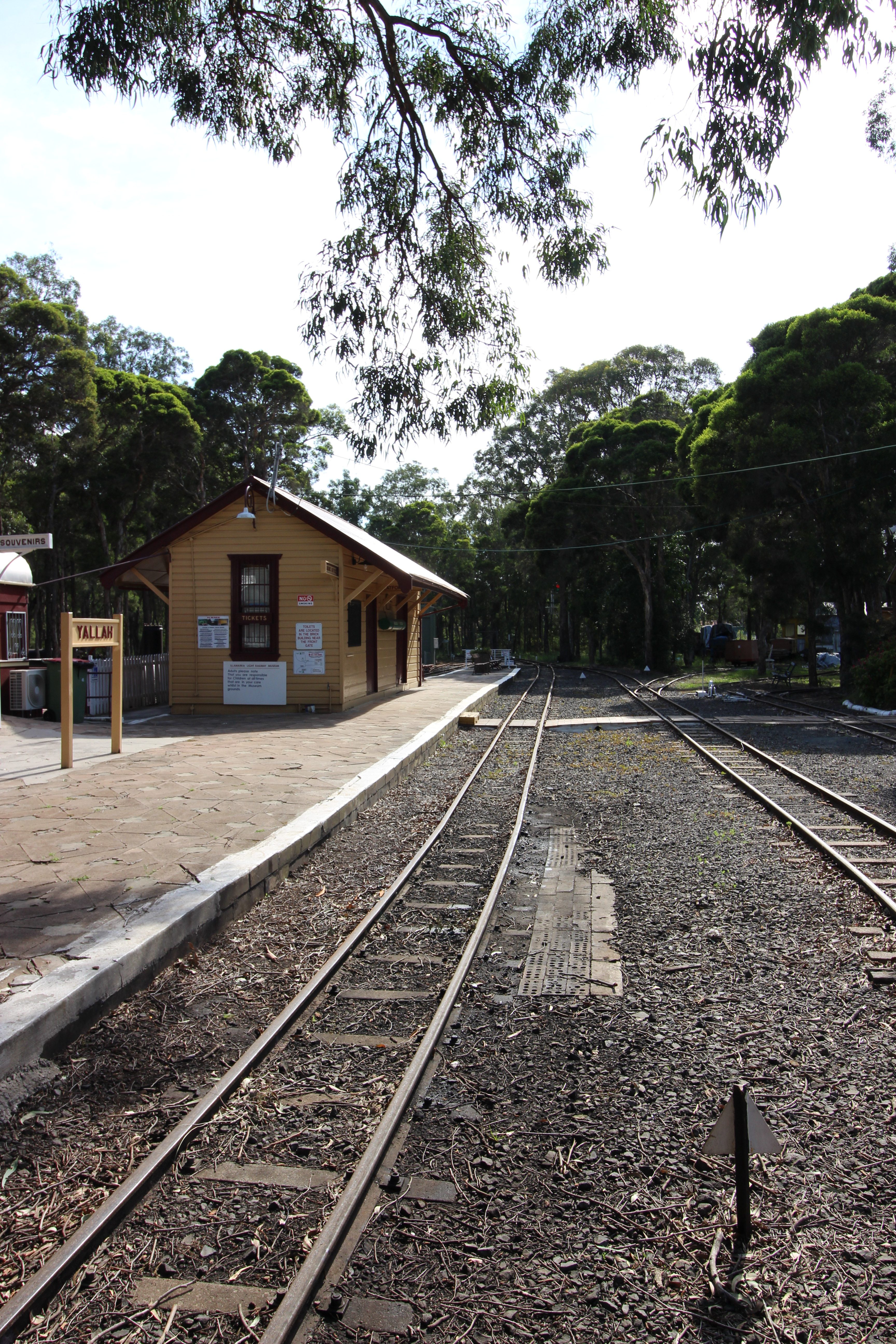 Museum Closed through Out July.
July 13, 2021
To advise that the operating days on Sunday July 18th and Saturday July 24th have been cancelled and that our Museum will remain closed until the end of July.
Our apology but we must think of others and abide by the NSW Government Health Rulings.
We will up date at the end of July on further operating days.
The Management Working Committee and Volunteers of the Illawarra Light Railway Museum wish all well and all to be safe.
If you should need further information please email us at info@ilrms.com.au