News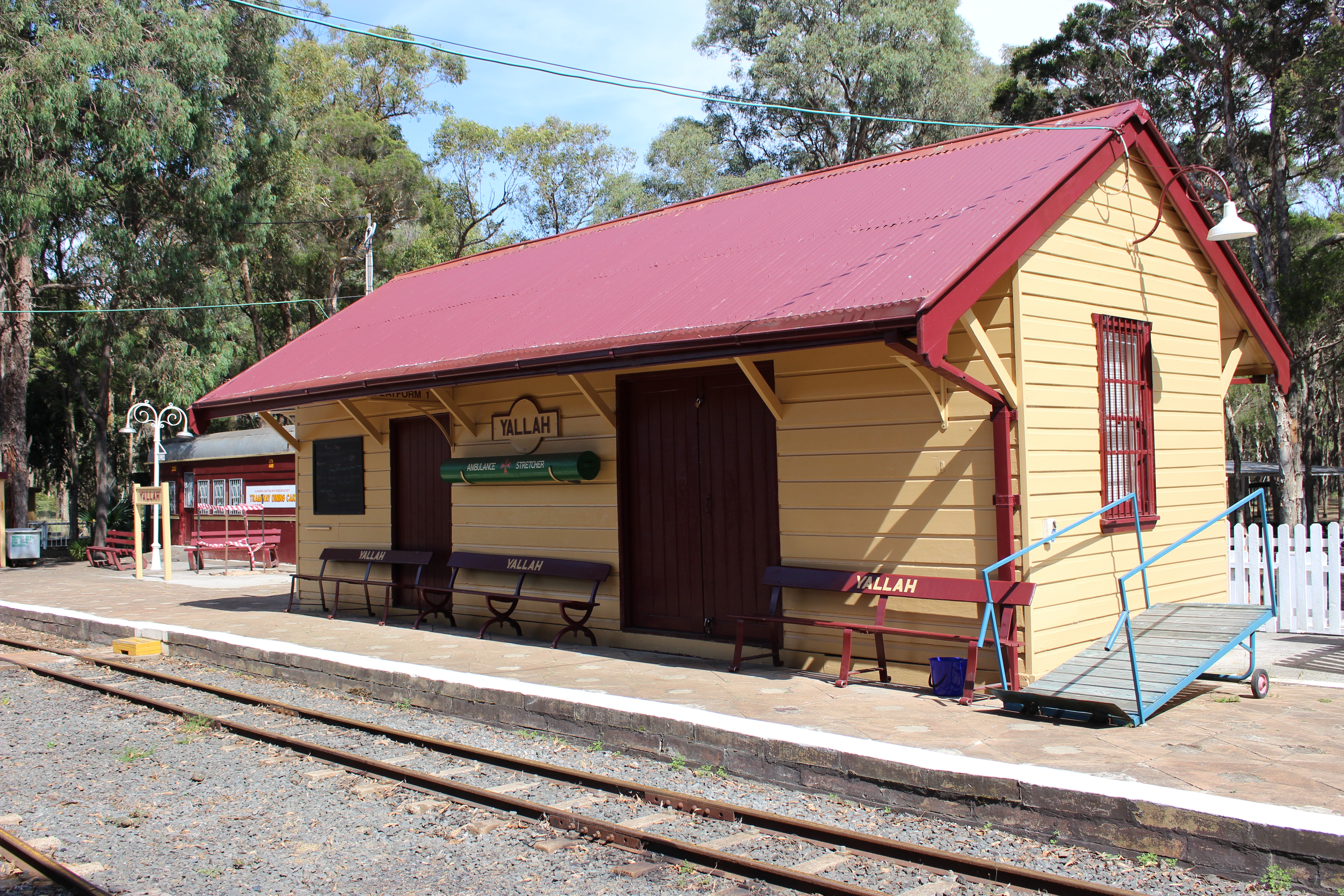 Covid 19 Cancellations
June 23, 2021
Due to the current situation of the covid 19 out break is that we have cancelled this Saturdays June 26th Running Day.
We have also cancelled week one of our train rides for the school holidays and we will review this at a later date for week two.
We as a voluntary group must think of others at this time and abide by the NSW Government Health regulations.
Please email us if you need further updates on our museum operations.