News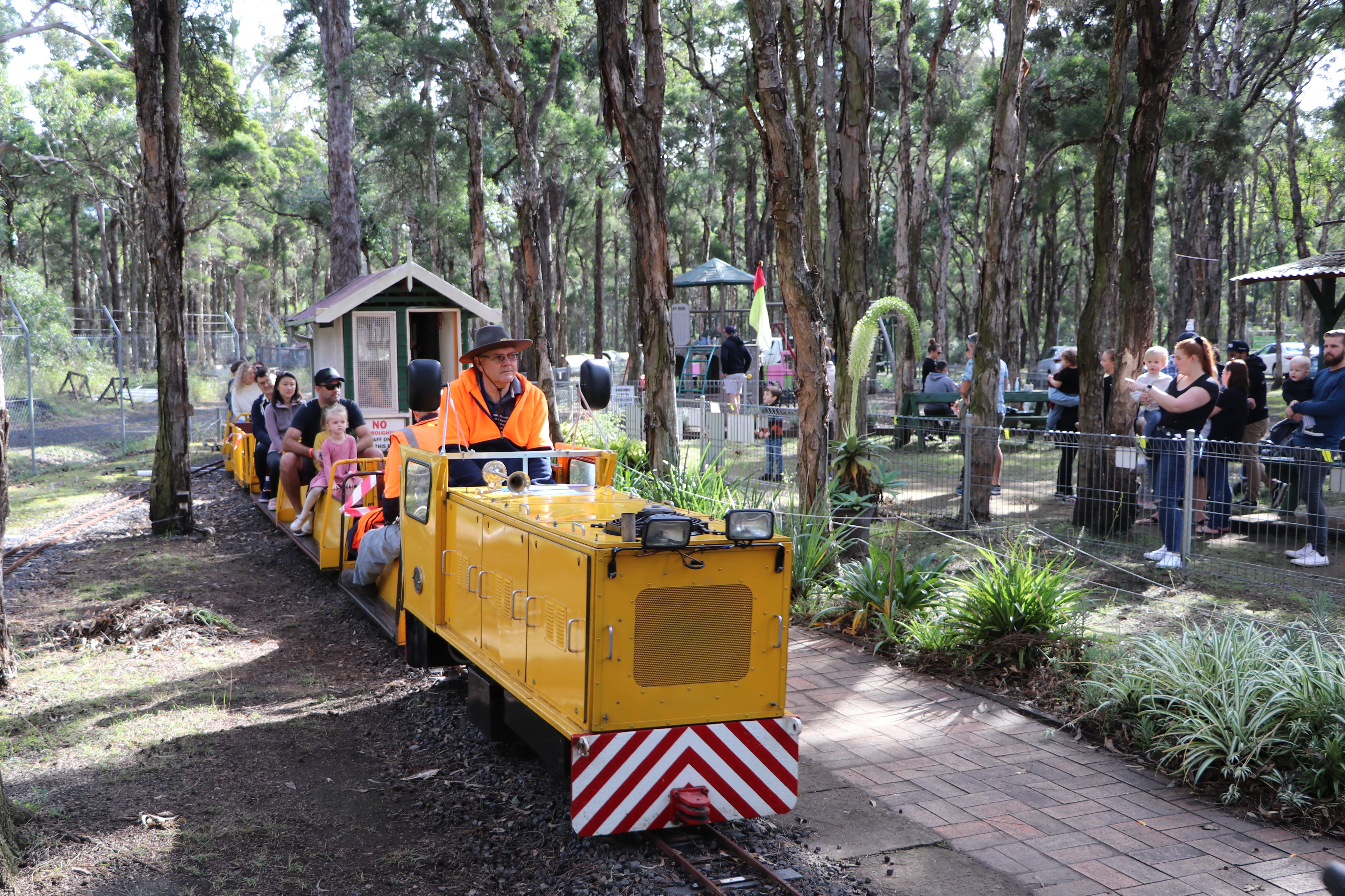 School Holiday Train Rides
May 27, 2021
Ride the Rails for the June/July School Holiday Train Rides !!
Train Rides and the Museum will be opened  for School Holiday Train Rides on the following dates,
Thursday  July 1st 10am to 2pm
Tuesday    July 6th 10am to 2pm
Thursday July 8th 10am to 2pm
Kids will Enjoy the Railway..Have a Picnic..Tour the Museum.
Great Experience for all to enjoy.
Train Ride Fees Apply.
Covid Conditions Apply.
Entry Conditions Apply.