News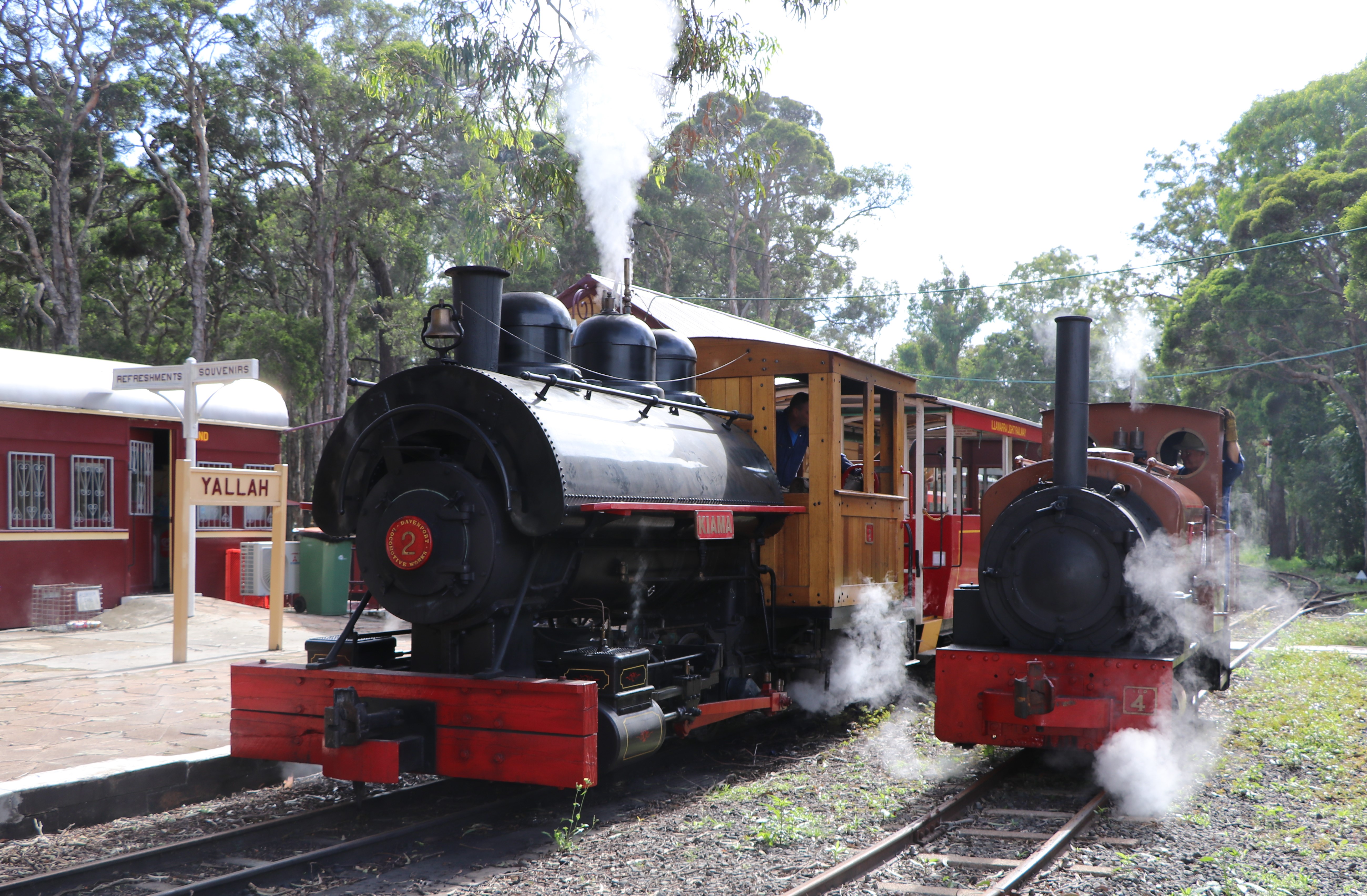 Platform 1
May 18, 2021
Steam into June and catch the Train  for our Platform 1 event.
Steam returns with Burra and Kiama on the Main Line Rides and Strathalbyn on the Miniature Train Ride.
Ride the Rails back to the good old days of railways on Sunday June 13th from 10am to 2pm.
Three Train Rides will we will be operating.
Burra worked at the Corrimal Colliery and Kiama worked for Quarries Limited at Kiama and these local locomotives have been restored and operationial by our volunteers.
A fun day for all as Steam is the treat for all Train Lovers to enjoy.
Food Sales..Picnic Grounds..Kids Play Grounds..Tour the Museum.
Join us for a Great Treat for 2021.
Covid Conditions Apply.