News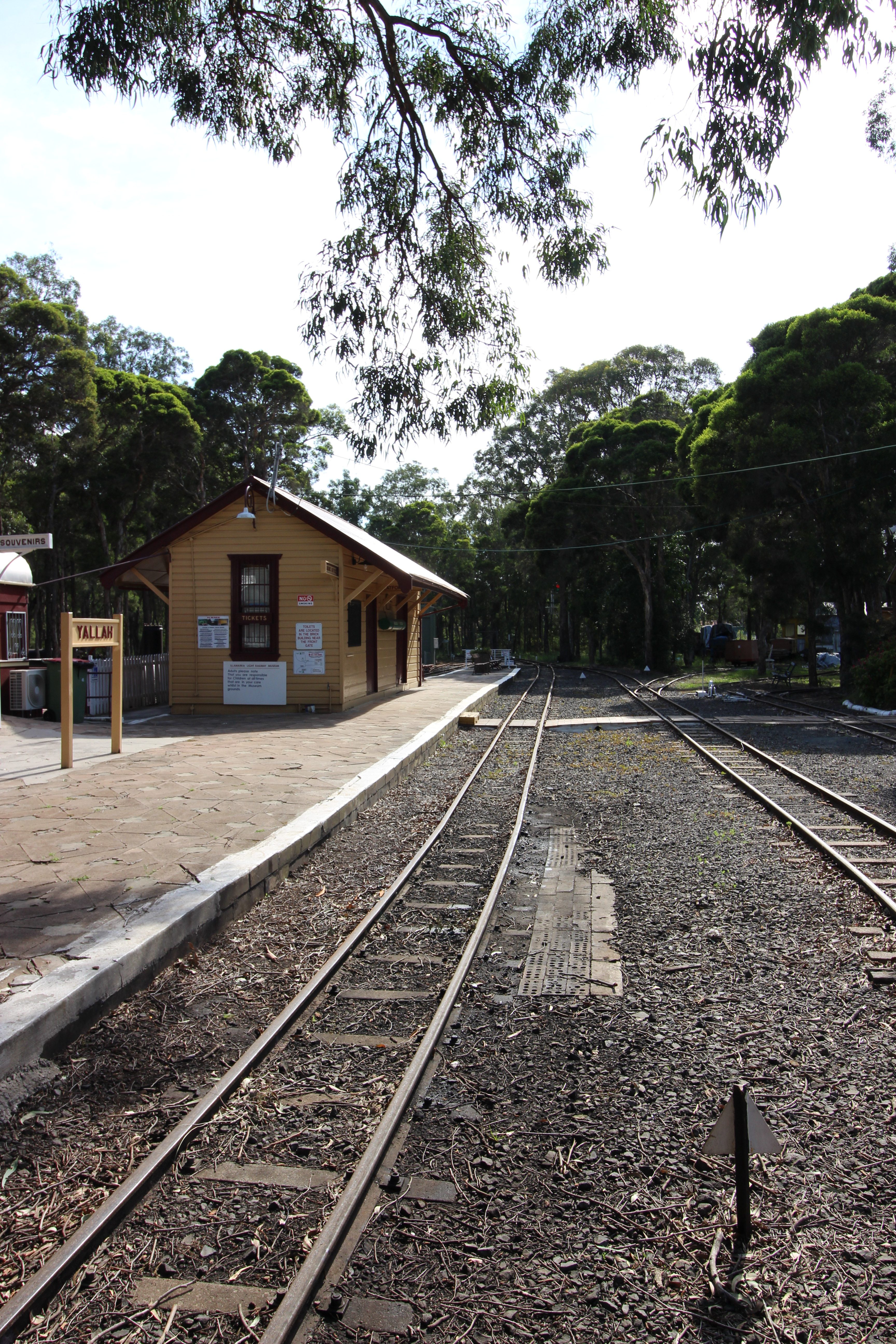 Join Our Team.
February 27, 2021
Are you wanting to volunteer or become a member of our Society.
We are calling for New Members and Volunteers to help out with our Museum and be part of a great team.
Have a interest in Gardening, Lawn Care, Building works. Carpentry works,Painting and other things and wish to help out then why not be part of the Society.
You must have the following,
1..Resume.
2..Working with Children Check
3..Inducton into the ILRMS Site.
4..Applications are available at our Museum.
If you have an interest on Volunteering  with us we would like to hear from you as Volunteering is a rewarding experience for all to enjoy.
Give us a Call on 0409574569 or email us info@ilrms.com.au
Illawarra Light Railway Museum Society Limited was Founded in 1972.