News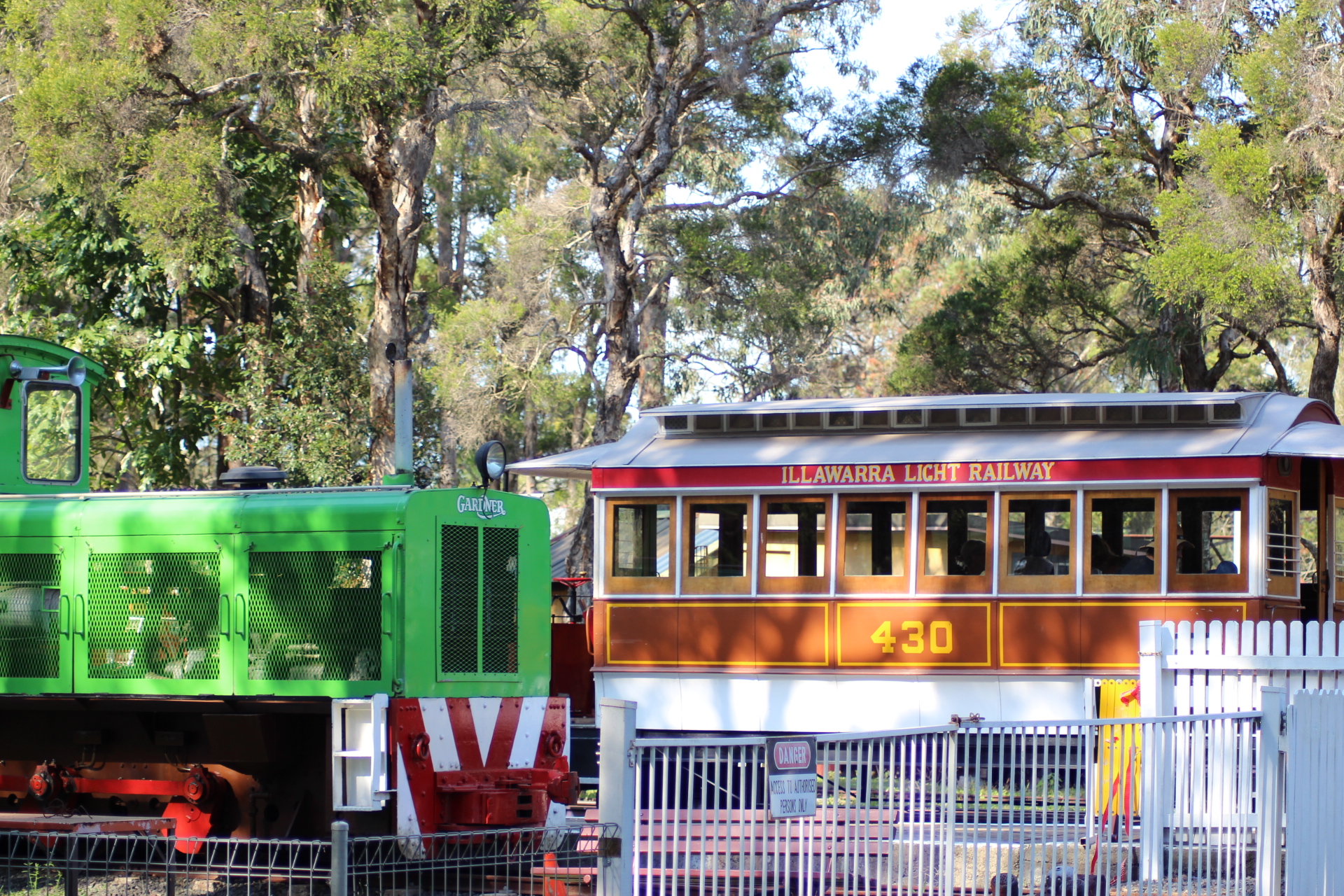 Wearing of Masks.
January 7, 2021
Up Date as of Saturday January 23rd 2021.
The wearing of masks is now not compolsury within the Museum Grounds. For your safety and your judgement is we welcome the wearing of masks.
Please note that if you are from the nominated hot spots is that you MUST wear a mask whilst in attendance at museum and also as in respect of others.
Please email us for further information if needed.
Please note as per the NSW Heaith Orders that can change due to the ongoing Covid 19 issues.
info@ilrms.com.au
ILRMS
Working Management Committee.