News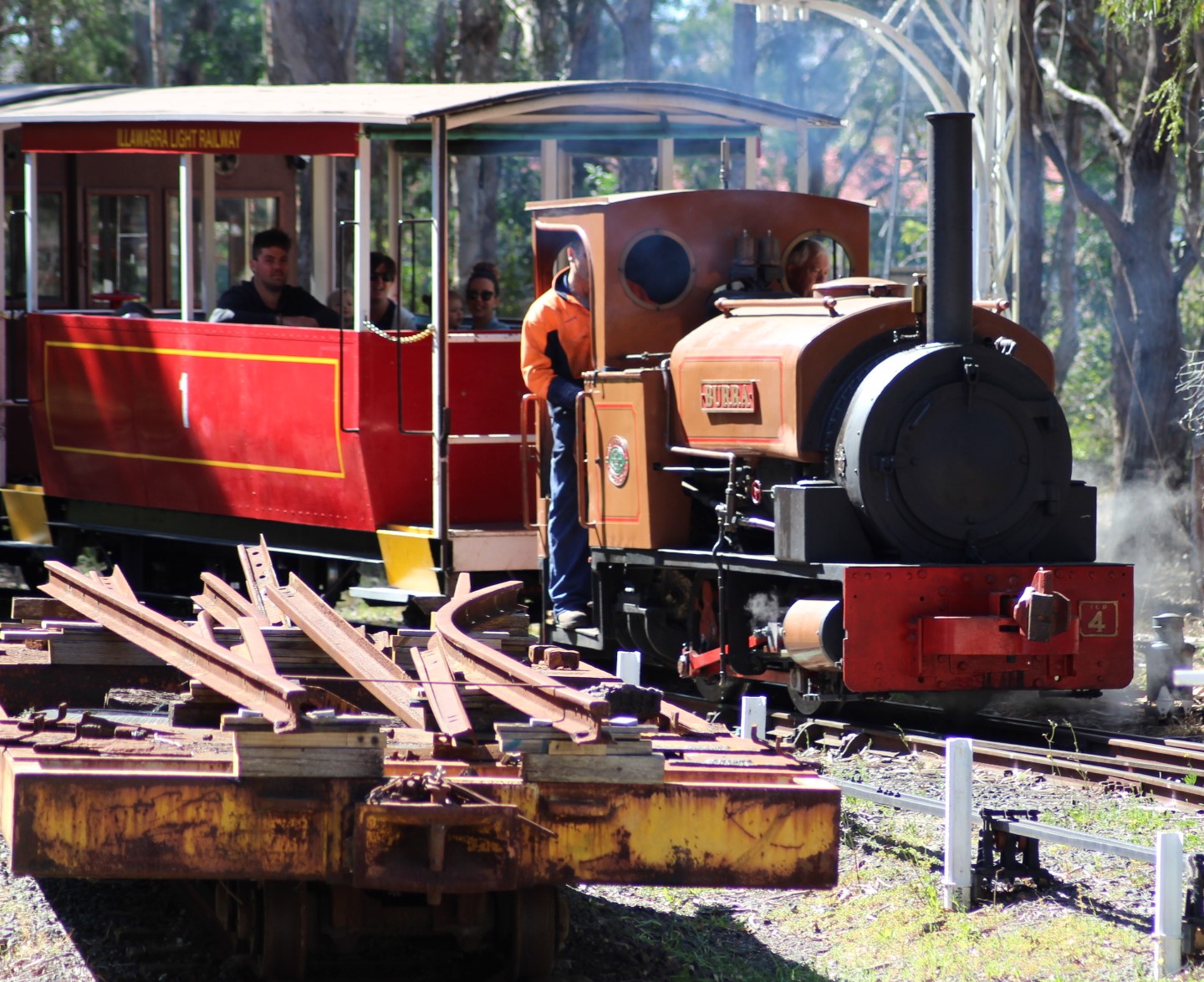 Burra is Back
October 3, 2020
On Sunday October 11th is that our Steam Locomotive Burra will make a return for the open day  The Tracks of Terralong.
Burra has been out of service since March and will return to be in charge of the main line ride.
Kiama was rostered on for the open day she will return with Burra for the Tongarra Train Fest on Sunday November 8th.