News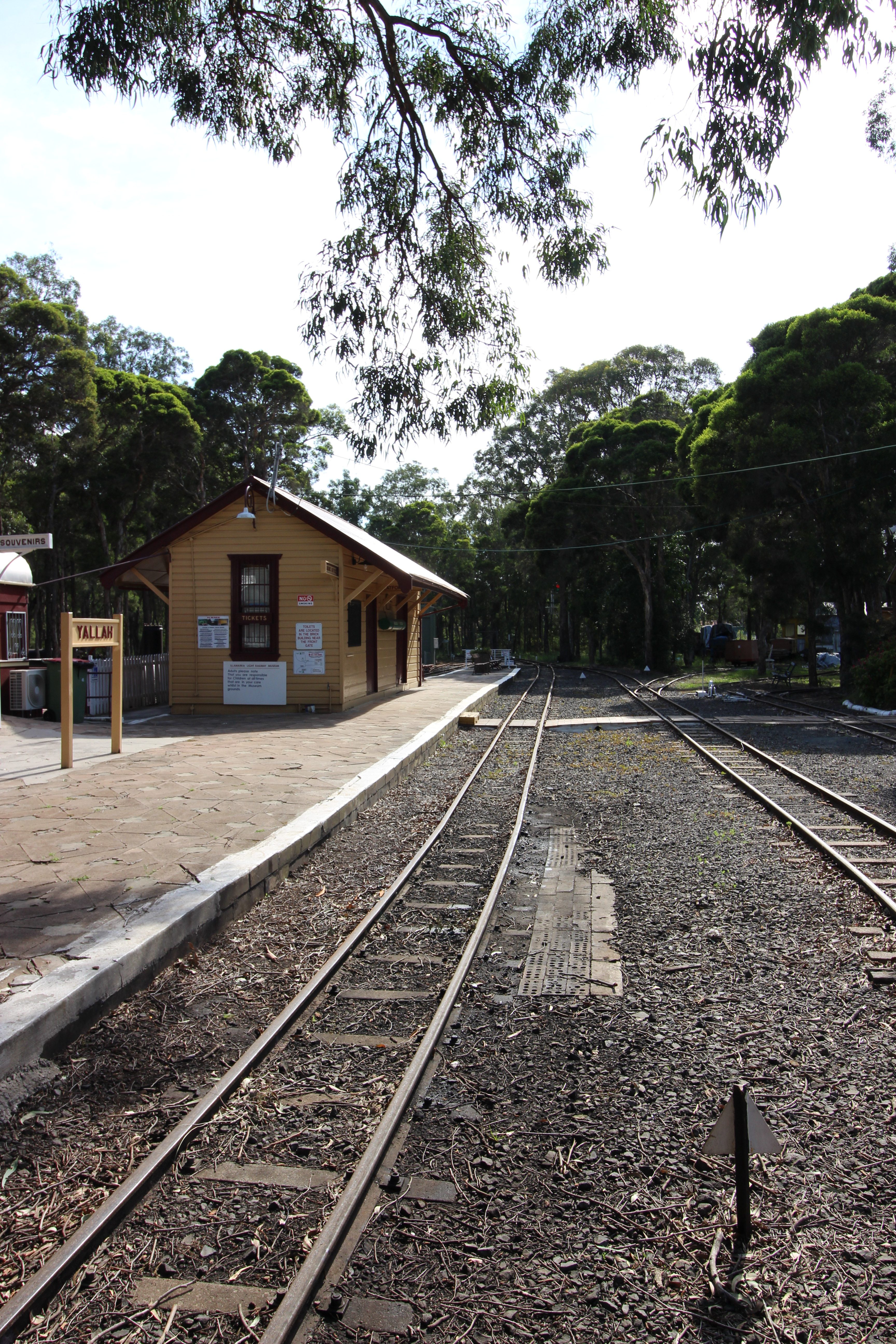 Museum Closed.
March 23, 2020
As of today Monday March 23rd our Museum is closed and this is due to the rulings from both Federal and State Governments on the COVID-19 Virus impact, note our closure is in the interests of all of our visitor's.
We will not be having any operational days  as all running days are canceled and  it should be noted that we will review our operations  at the end of April and we will  look  for an update on the conditions and then a further forecast on a future reopening.
For information on future operation days please email us at info@ilrms.com.au  Note we will not be taking any bookings throughout this time
Please refer to this web site and face book pages for up dates.
From all of the team at the ILRMS please be safe and take extreme care throughout these difficult times.