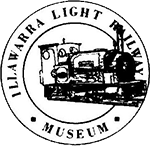 News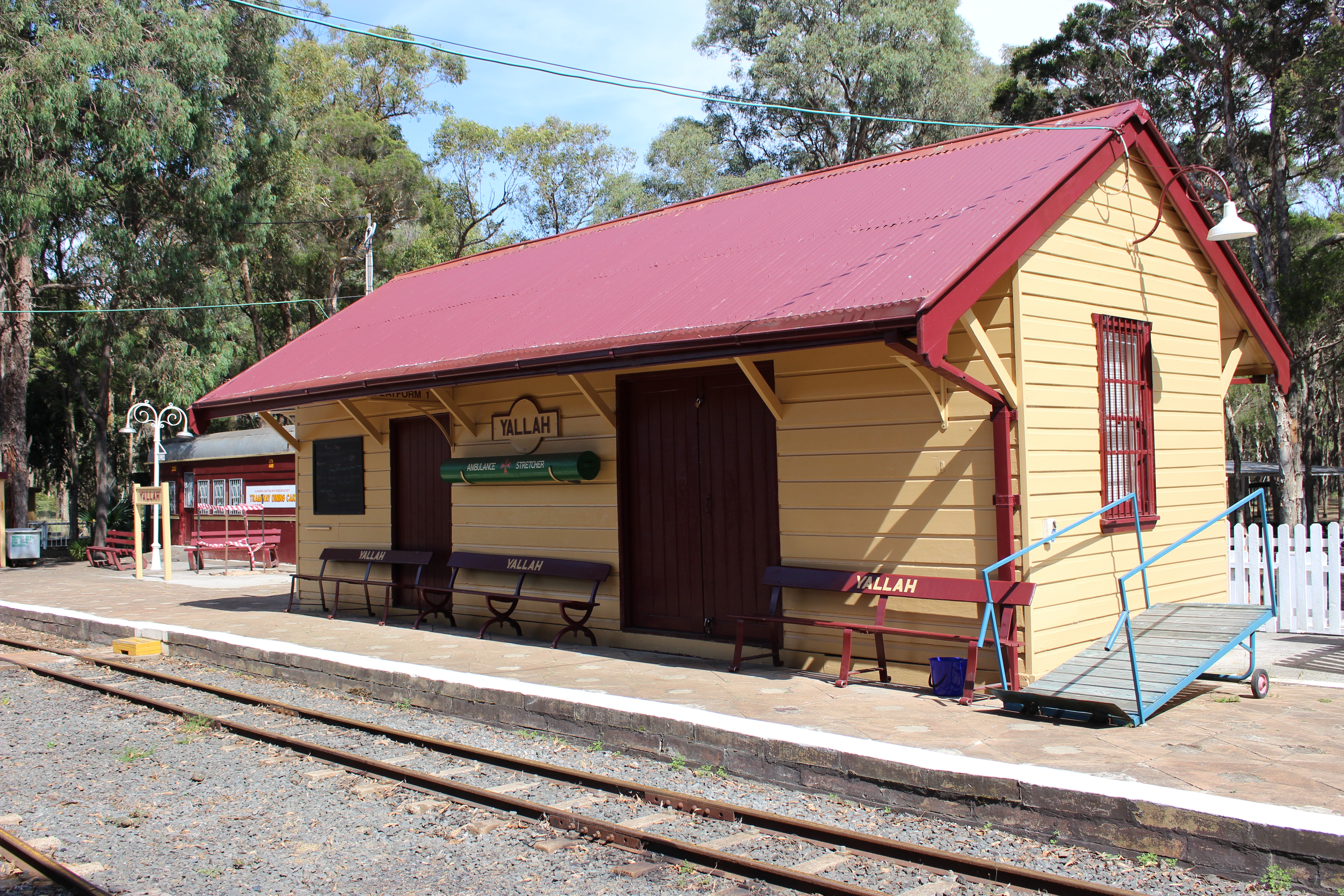 Museum Operations Suspended.
March 20, 2020
The Illawarra Light railway Museum Society has self suspended and canceled our running days starting from Friday March 21st and this is over the next 6 weeks. Our cancellations will include Saturday March 28th All Ah Board..Sunday April 12th a day with Burra… School Holiday train rides …Tuesday April 14th..Thursday April 16th..Tuesday April 21st..Thursday April 23rd.
We as a community based volunteer operated light rail museum have had to take action on this as we all face the current conditions at this terrible stage with the c19 Virous.. The museum will remain open on each Tuesday and Thursday but only on an ENTER AT YOUR OWN RISK Policy, visitors should  take note of this .With all and the conditions is that we strongly suggest that if you are age of 70 and or have flu like conditions we suggest that you keep away and also this includes visitors who have been over seas within the last two weeks.
Note we are not taking any bookings eg coach tours throughout this period.
We will revisit things within the next 5 weeks and envisage with a possible reopening on May 10th..
Any updates and information can be found by emailing us at ilrms.com.au and we will answer your enquiries where possible.
ILRMS Working Management Committee.
Friday March 20th 2020.