News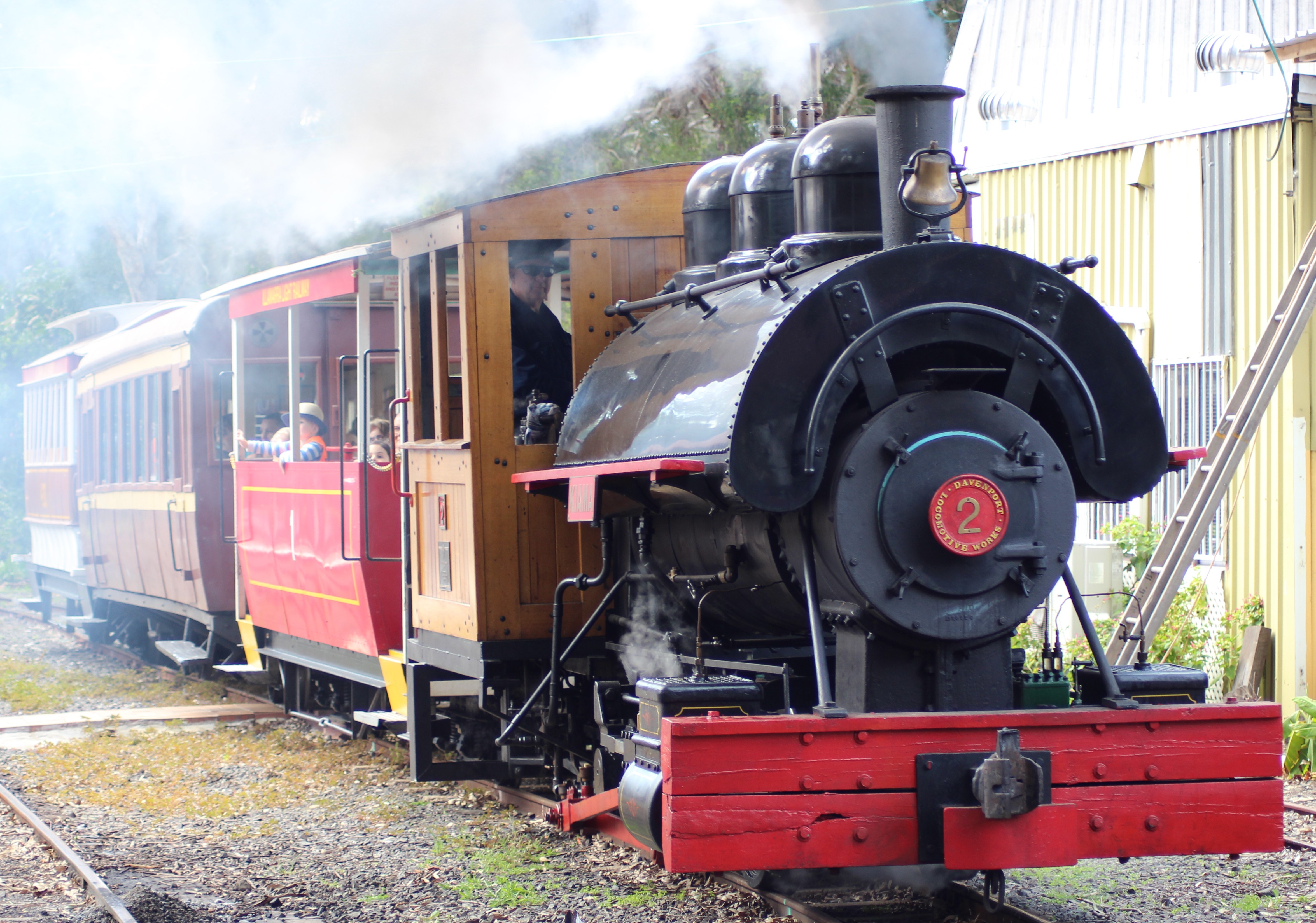 Steam Returns for 2020.
February 25, 2020
Steam Returns for 2020 when a Steam Train Passes on Sunday March 8th. Take the trip back in time with Kiama that is the last working steam locomotive from the Kiama Blue Metal Tramways.
Steam and Miniature Rides from 10am to 3pm..Picnic Grounds..Kids Play Areas…Tour the Locomotive Shed..Food Sales. Great Family Day Out.